Bestow unprecedented
opportunities, right at the table.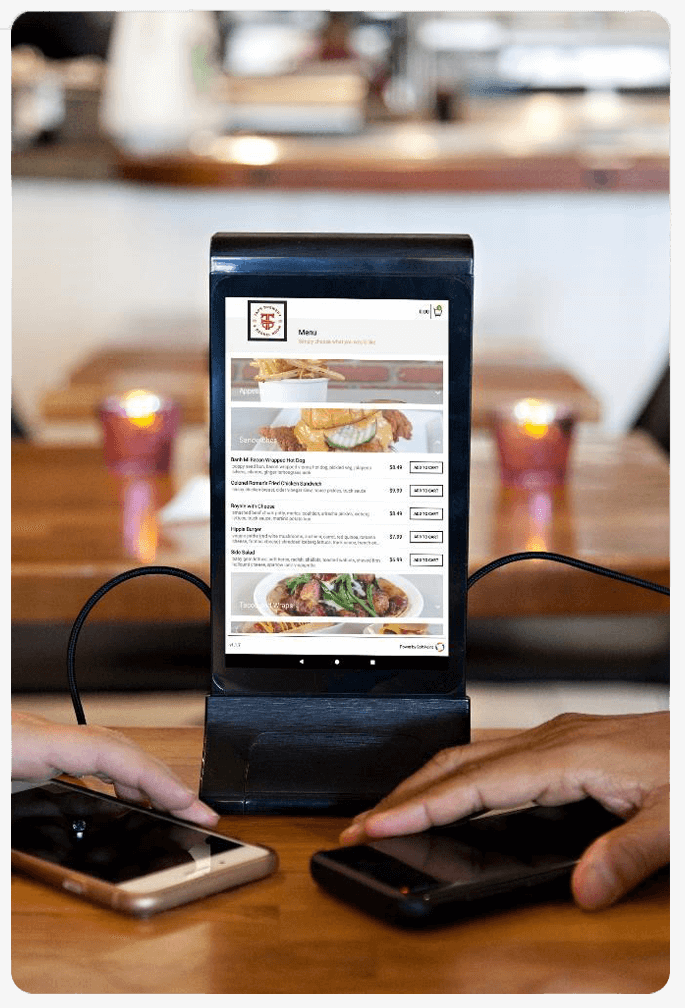 TablePoint was designed to streamline operations by providing an inexpensive combination of hardware and software. With TablePoint, merchants can now have terminals at each table, allowing customers to make unattended orders, view the status of their order, call the server and even pay the bill without ever leaving the table.
More tables, more revenue.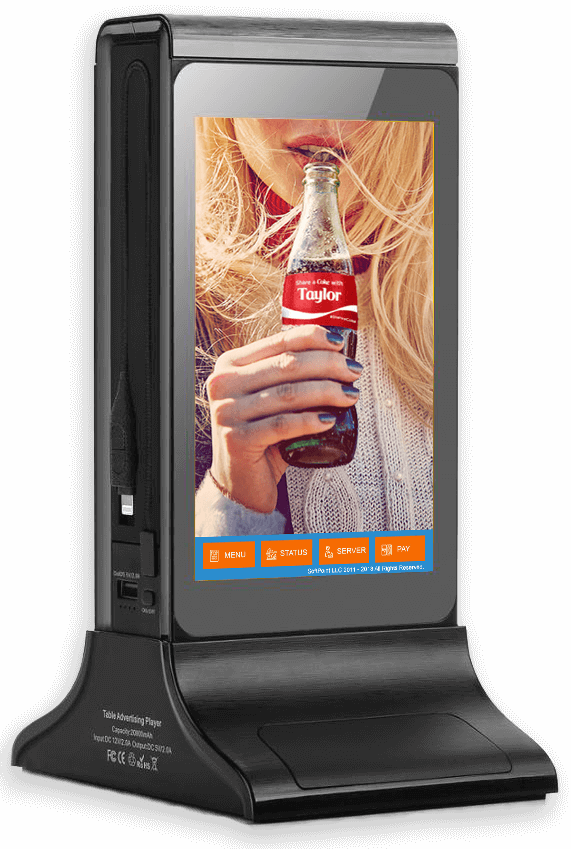 Improve customer
engagement and provide
easy convenience.

Reduce labor costs by
integrating with your
current POS system.

Push your own products
or sell ad space with table
side marketing.

Speed up the ordering
process with kiosk
capabilities at the table.