QuickPoint allows for Cashier or customer-facing payments simplified so
you can dip, tap and swipe whenever needed.
CUSTOMER FACING
Streamline the queue with
our efficient
cashier/customer processes.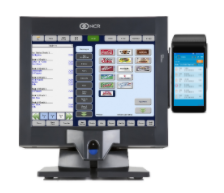 CASHIER FACING
Process payments as you
do today with minimal
disruption.
You can also
PAY ANYWHERE

Quick Returns with easily interpreted response once payment is completed.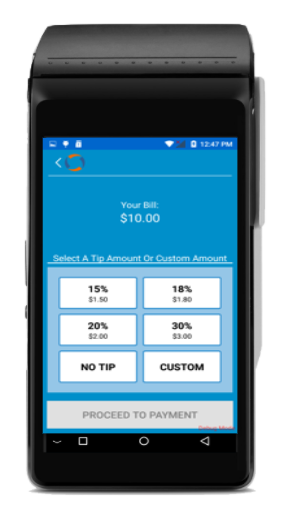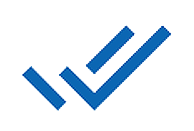 Speed up your payments
Allow cashiers to send payment requests to terminals to enable customer managed payments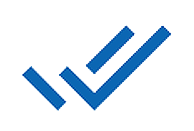 Boost revenue with upselling
Turn your terminal into a smart revenue center with built-in analytical upselling for cashiers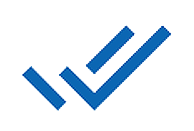 Experience high-level security
Take your POS terminal completely out of scope through an external payment process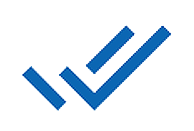 Unlock additional options
Set up additional terminal services, such as ad displays, reward offerings, loyalty, tips and more
Integrations
DataPoint integrates with the following Point of Sale solutions.
QuickPoint allows for any application or ISV to quickly be able to integrate secure payments. QuickPoint is managed by one line of code that triggers a call to an assigned payment terminal, no matter where it may be. Once the payment is completed, it returns a response that can be easily interpreted.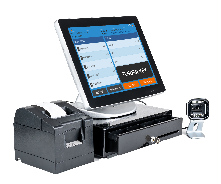 Step 1
QuickPoint is a simple smart call that can be install in your POS. Start by simply clicking a tender key, and we'll send the request to any non tethered active payment terminal running QuickPoint.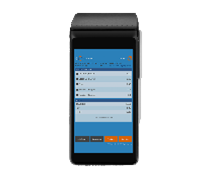 Step 2
The customer then pays with the terminal using multiple forms of payments like Chip, NFC and or Mobile Wallet. Once receiving confirmation, the device can now be used for another transaction.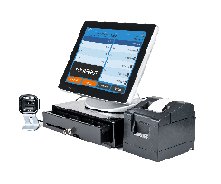 Step 3
Once the transaction is complete, the payment is confirmed back on the POS so it can update the ticket.
Pricing
Our retail prices may vary depending on reseller
affiliations and promotions.
Counter Service, Drive Thru, Tip Adjust Service Types
$80Monthly
Payments Module
Integration
Cyber Security
Hosting
24/7/365 Support
$200Monthly
Payment Processing
Multi User Integration
Cyber Management
Full Hosting
24/7/365 Support
$40 per additional terminal monthly
$100Monthly
Menu Ordering
Live Menu Updates
Modifiers
Prep and Sides
Real time Changes