Learn about your customers &
make informed decisions.
PayPoint is a non-integrated smart payment solution that allows users to collect market specific data when making a payment. Because PayPoint does not require a POS System to function, your business can be open to taking payments anywhere while acquiring more manageable and auditable customer information.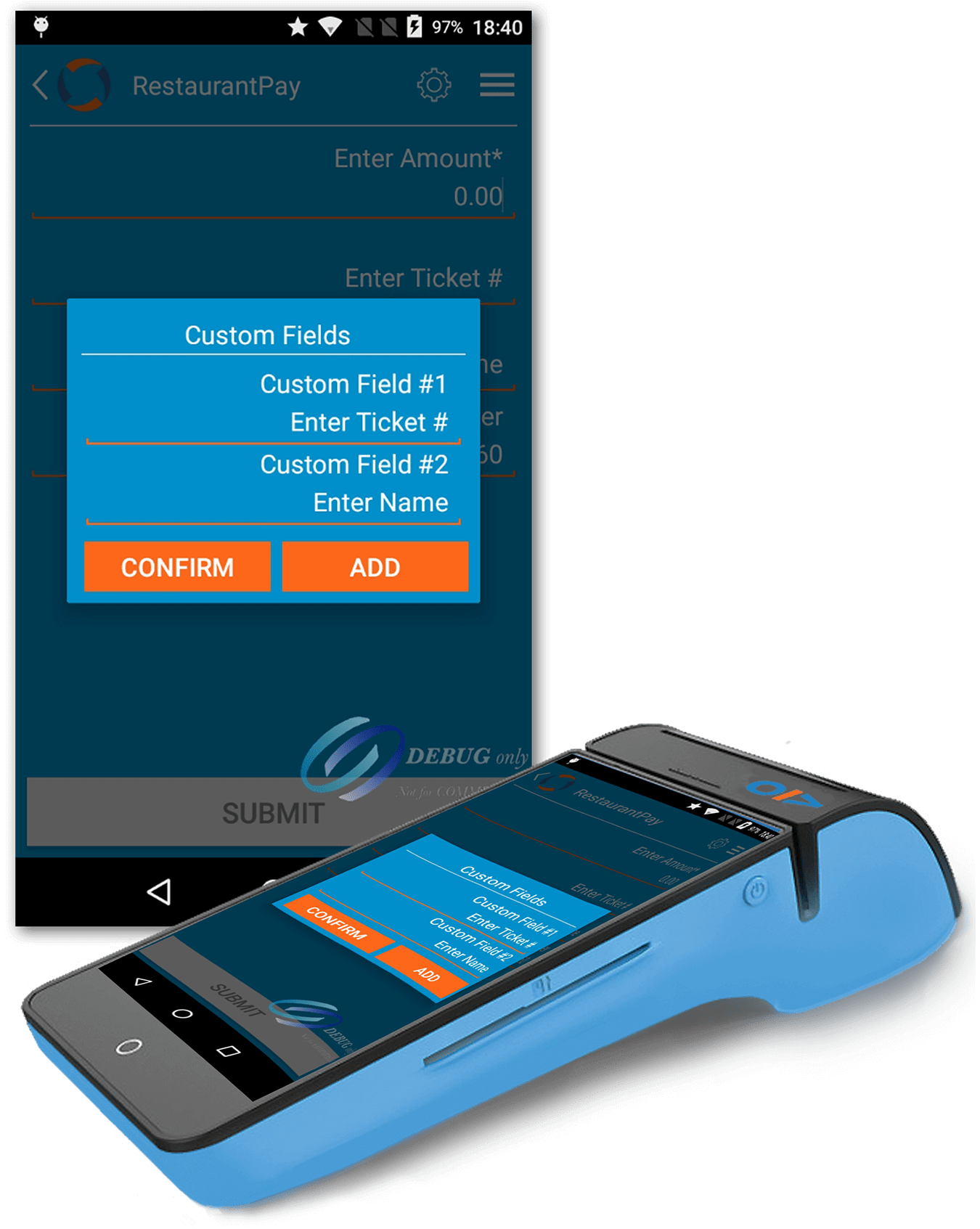 Utilize SmartPay & intelligence.
Provides an entry page that allows user to collect pertinent information about the transaction instead of just completing a blank payment.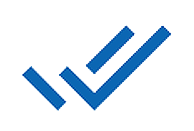 EMV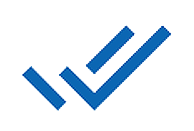 Future RFID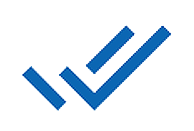 Contactless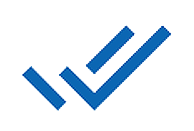 MSR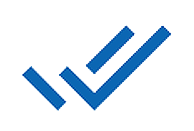 NFC
Experience organized
connection.
Displays a complete dashboard for viewing all transactions, alongside an option to port data into back office programs, such as QuickBooks, for better information management.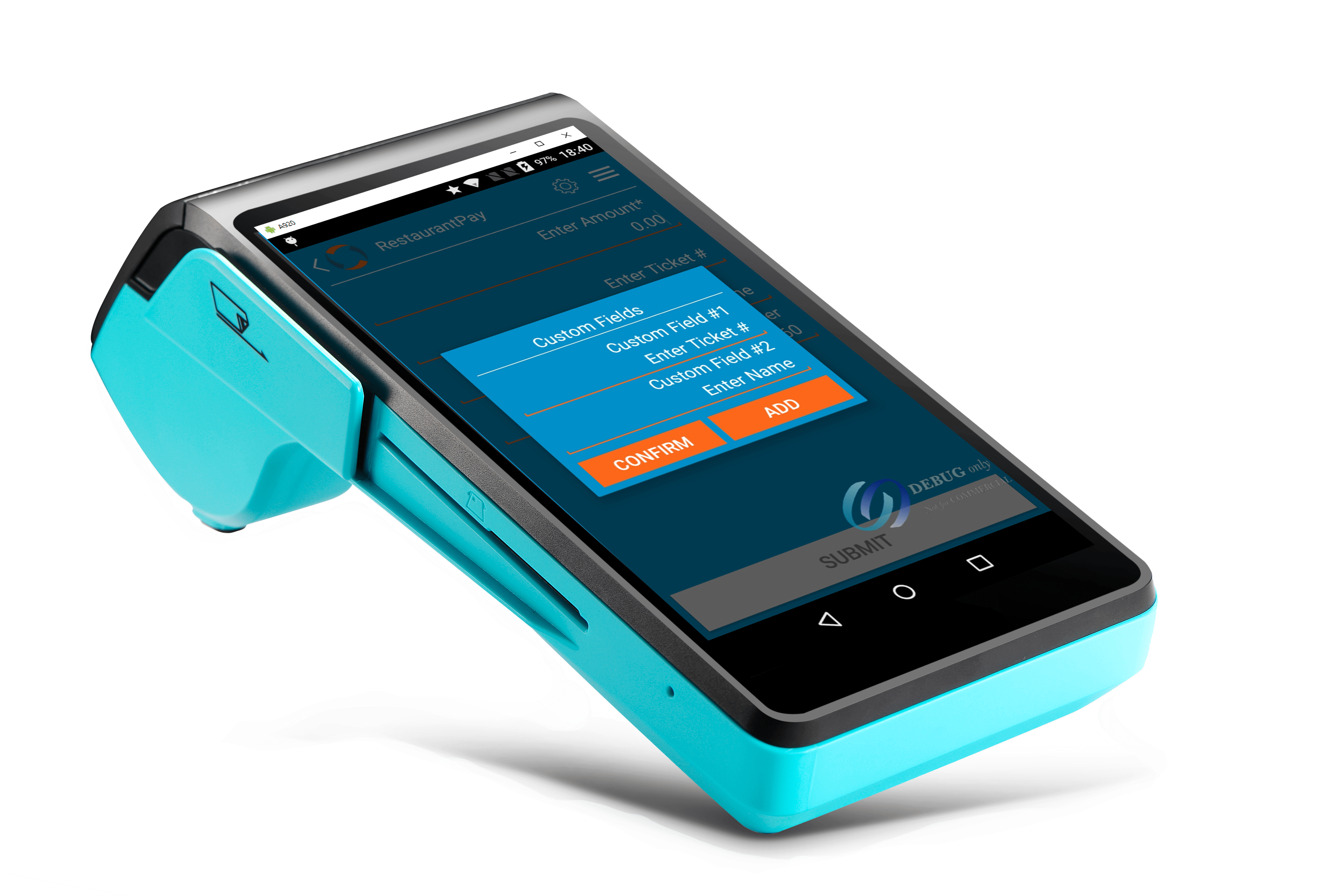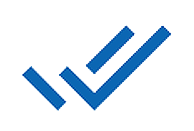 FirstData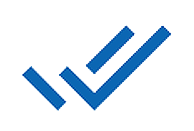 Worldpay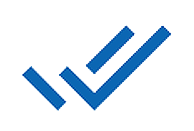 Heartland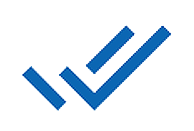 TSYS