Point Yourself in the Right Direction
PAY is a cloud-based provider of varying principles created to offer cutting-edge technology, compliant regulatory adherence, and value-added Plug N Play solutions. Our PAY is built for customer facing transaction based on a multinational multi processor agnostic integration platform.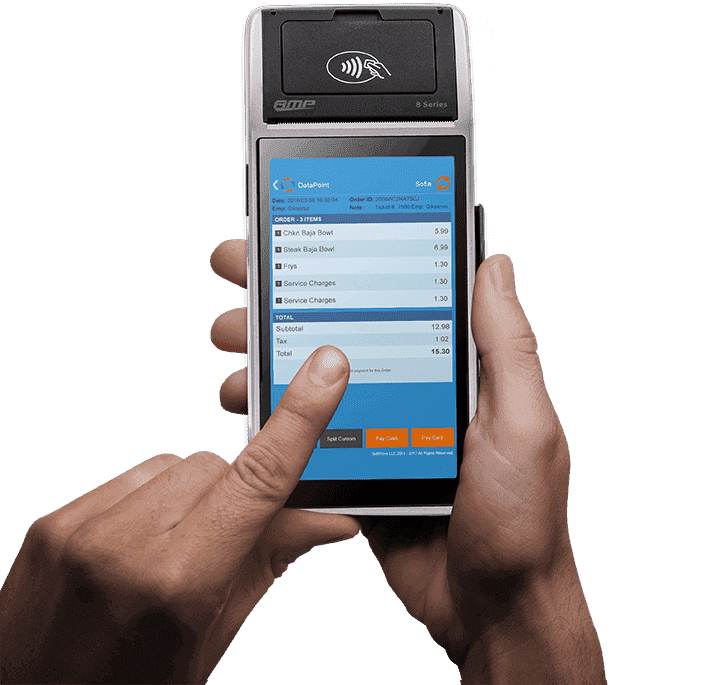 Whether card present, eComm, payment of all types or complex payment integrations around the world count on SoftPoint PAY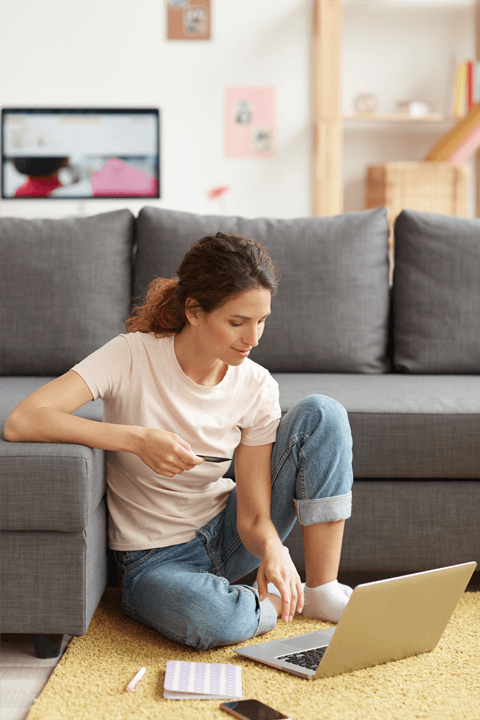 ECOMM
Customer-friendly ordering options boost marketing and engagement.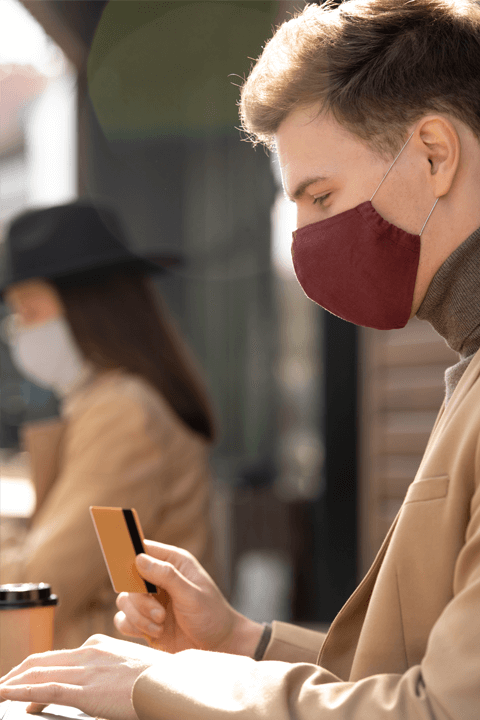 CARD PRESENT
Manage all online
payments & processes.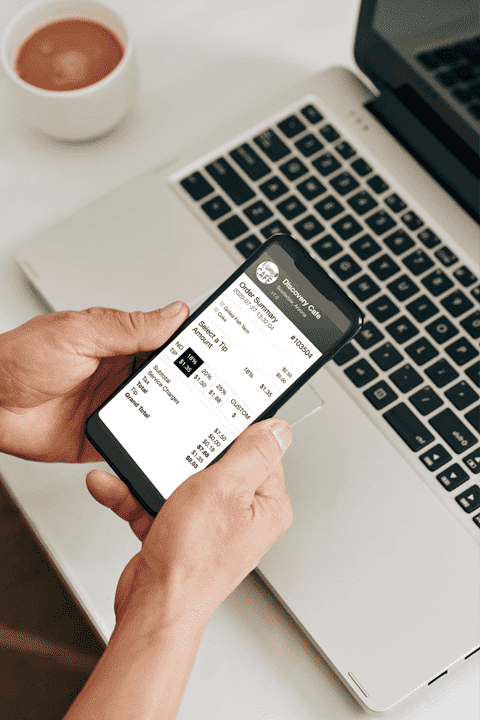 WALLET
Personalized mobile wallets run payments directly from smartphones.

Make better decisions, faster with high-level Business Intelligence.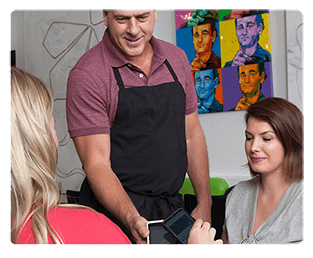 An advanced, secure system to facilitate all types of payments.
Best product at the best price.
SoftPoint Pay is a cloud-based provider of varying principles created to offer cutting-edge technology, compliant regulatory adherence, and value-added Plug N Play solutions for all service providers.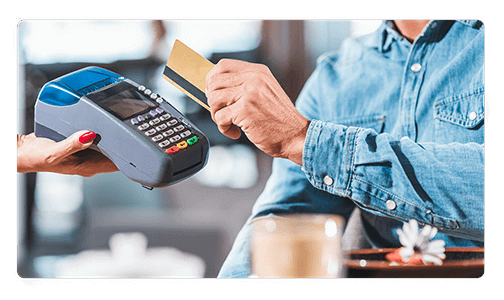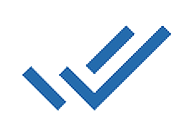 COMPREHENSIVE PAYMENTS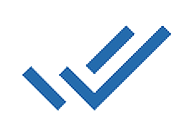 PRIVACY GOVERNANCE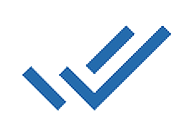 DATA LIFECYCLE MANAGEMENT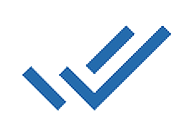 COMPLIANCE SERVICES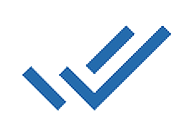 CYBER THREAT PREPAREDNESS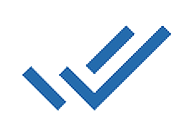 ONGOING ASSESSMENTS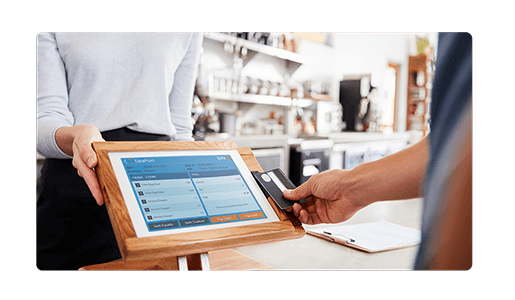 Your goals are our goals.
Whether you are an enterprise or SMB, Pay has the products and expertise to meet or exceed all of your processing and integration needs.
Pay has a high-end product offering
Pay offers a suite of products that provides the necessary technology to meet the needs of any business--small or large, individual merchant or multinational corporation.
CLICK THE ICONS TO LEARN MORE
PAYMENT GATEWAY INTEGRATION
Whether a direct connection, eCommerce, or virtual gateway access, our clients expect top-notch security in managing data integrity in our PCI compliant (Level I) database. Features include interchange savings with Level I, Level II and Level III data, customer storage vault, payment cart/bill presentment, recurring billing, fraud prevention, and reconcilement analytics.
CARD PRESENT PROCESSING
Various options from a robust countertop system to a simple, yet sleek, mobile device enabling you to process credit cards on premises. Already have hardware? Let our consultants review the specifications that may allow us to enable another payment processor option without going through the capital expenditure of new equipment.
ECOMMERCE
We provide developers with tools to master the eCommerce space via intuitive APIs or Pay N Play shopping carts. One simple secure connection will offer your site all types of payment solutions. If you also process card present, take advantage of our patented Online Ordering Vetted Technology.
MOBILE WALLETS
From niche beginnings, this service for tech-savvy consumers is becoming a mainstream payment method. Our solution allows your customers to hold rewards, loyalty, membership and medical records, credit and debit cards, and personal items. We have made mobile payments more secure and convenient through our innovative acceptance capture.
OPEN/CLOSED LOOP AND PREPAID
Enable secure funds movement through any payment ecosystem, real time, same day, or using the Fed. Make secure transactions using the same technology used by the brands in order to ensure the highest level of security.
REAL TIME TIPPING (CASHLESS)
Terminate armored car services and take the cash liability out of your establishment. Our program allows tips to be funded real time upon the end of shift or end of day to eliminate the inefficiencies of manually processing the employee benefit.
GIFT & LOYALTY CARDS
Our payment platform puts businesses and their customers at ease. No matter your industry, we provide developers a simple way to deliver valuable experiences and payment capabilities for clients via affinity and loyalty.
WORKING CAPITAL | LENDING PROGRAMS
Business capital is the lifeblood of a healthy enterprise. Our programs provide short or long term loan solutions to cover operational expenses of running your business. Additionally, our integrated lender program connects an extensive network of lenders for your client base allowing greater purchasing power regardless if they have excellent credit or maintain limited trades on their FICO score.
DATA STORAGE & SECURITY
Our standards ensure the handling of all sensitive credit card data is processed through encrypted channels and all transactions are managed remotely without storing any cardholder data locally. This gives a business unparalleled application flexibility management while shifting its liability of PCI Compliance.
ERP & SOFTWARE INTEGRATION
By putting together multiple "best in breed" applications a business can automate processes while eliminating inefficiencies and increasing revenue. Adding our payment standards to your existing operational system will provide consistent shared information while automating workflows and eliminating reconcilement redundancies.
RFID & BIOMETRIC PAYMENTS
Pay has now implemented the latest technologies. We specialize in RFID bracelets and wearables in order to gain access and pay on our platform. As well, we are now certified on a series of Biometric solutions in order to make payments as simple as your fingerprint.


Experience High-Level Business Intelligence
Pay optimizes your business by making information easy to read and access.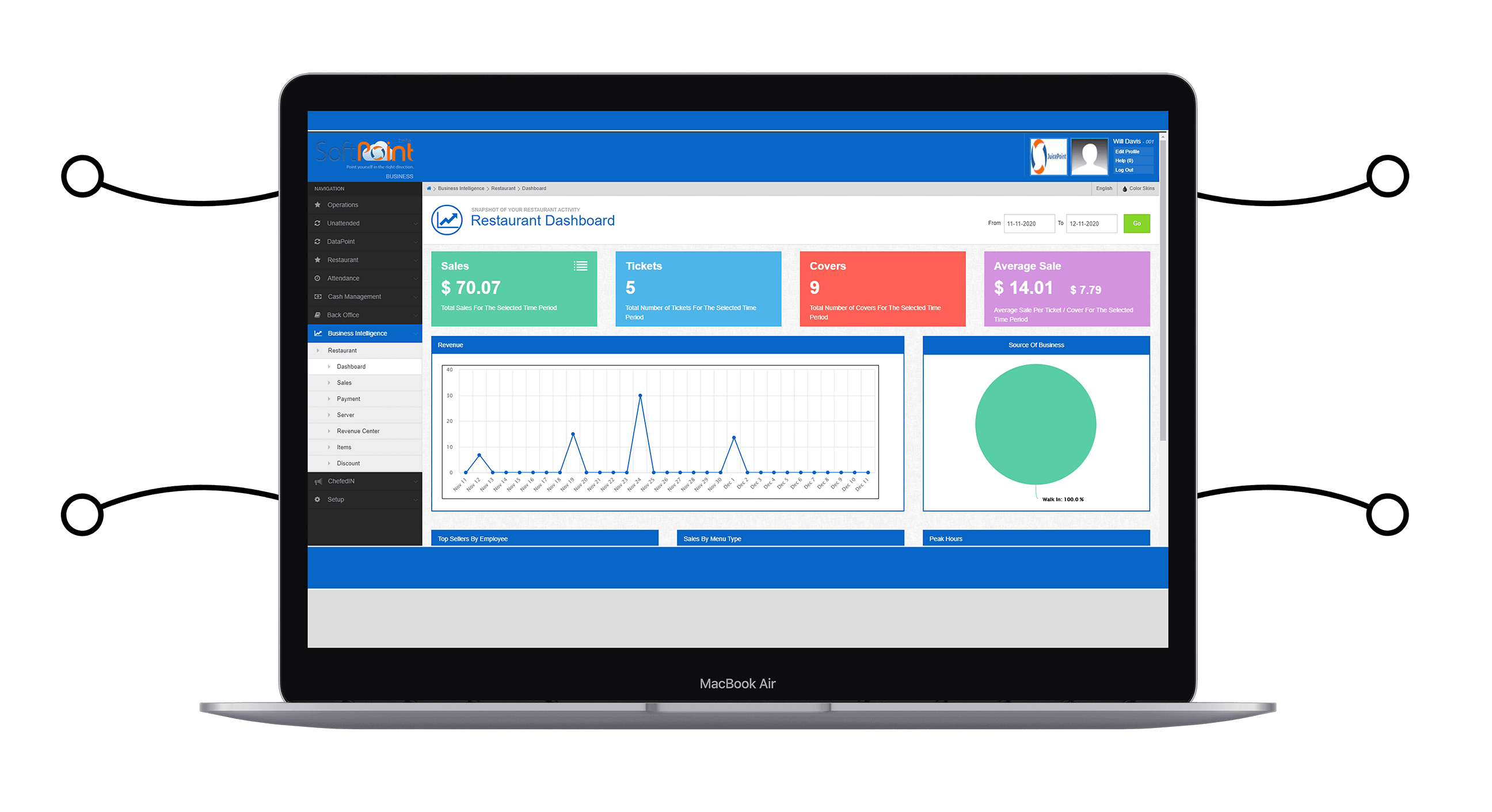 24/7 SUPPORT
Receive the around the clock support you deserve. 24 hours a day, seven days, a week, 365 days a year.
REAL-TIME
Access your real-time data wherever you need to and on any device.
UNLIMITED FEATURES
Features and modules to help you with all your business needs.
SECURITY
Keep your data secure with out PCI & P2PE technology.
Pay technology is built on innovation.
Increase sales with our numerous, powerful integrations.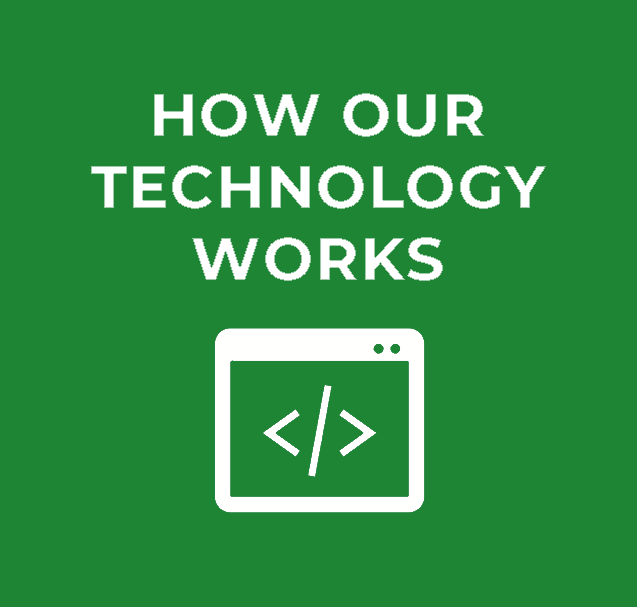 PCI COMPLIANCE
HIGHEST STANDARD
GDPR READY
Integrations
Benefit from our numerous integrations.
Company
SoftPoint is a full-service FinTech company that provides solutions for the hospitality space with an emphasis on restaurants.
Get to know more of each of the divisions of Softpoint: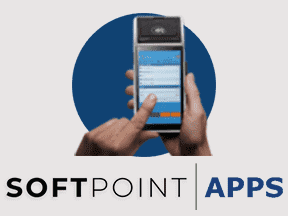 APPS is your one stop integrated Payment and Ordering solution that enhances and give new life to your current environment while taking EMV, Contactless, and Mobile Wallet payments. APPS is led by its key product DataPoint that allows the ability to take payment, loyalty, gift, orders and much more whether at the table, on the counter or in the field.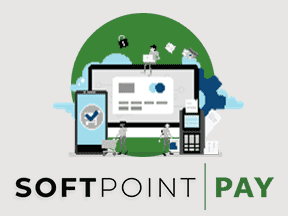 The PAY Gateway, is an agnostic gateway built specifically for card present. It allows merchants to choose who they want to work without disrupting their business to achieve what they need. PAY has over 75 integration to banks, processors, gateways, terminal providers, gift card, loyalty and even crypto currency.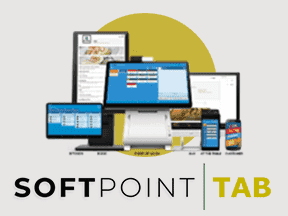 TAB, our point-of-sale product migrates businesses to unparalleled functionality and possibilities, offers an entire suite of premise cloud solutions that work seamlessly together to a unified database across all systems. The key differentiator between SoftPoint and other leading POS systems and integrators is our agnostic processing capability and the ability to run parallel and not disrupt business while replacing your environment.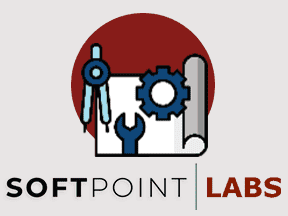 LABS is what makes us nimble. Softpoint was originally created as a development company. LABS allows us to enter relationships whether others cannot. SoftPoint continues to build custom development relationships and white label solutions for partners like Bank of America, CyberSource as well as deployments this year with TendedBar, Citcon, Venuetize and many more.