Your personalized digital ordering platform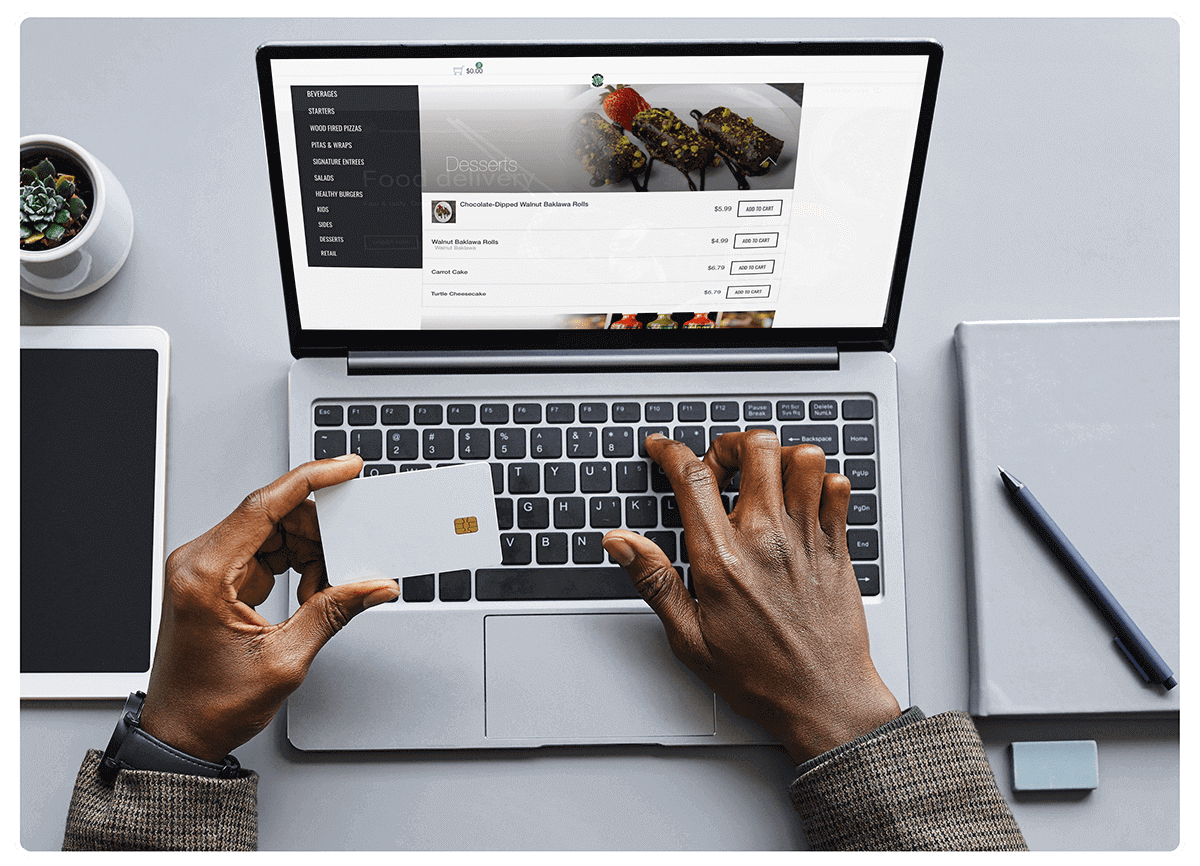 Connect your website with your POS system create the ideal online ordering website for one or multiple locations. Sync all online and offline customers, orders, discount coupons, and more with our PCI compliant site to have guests order any way they want and enable an easy, self-serving experience.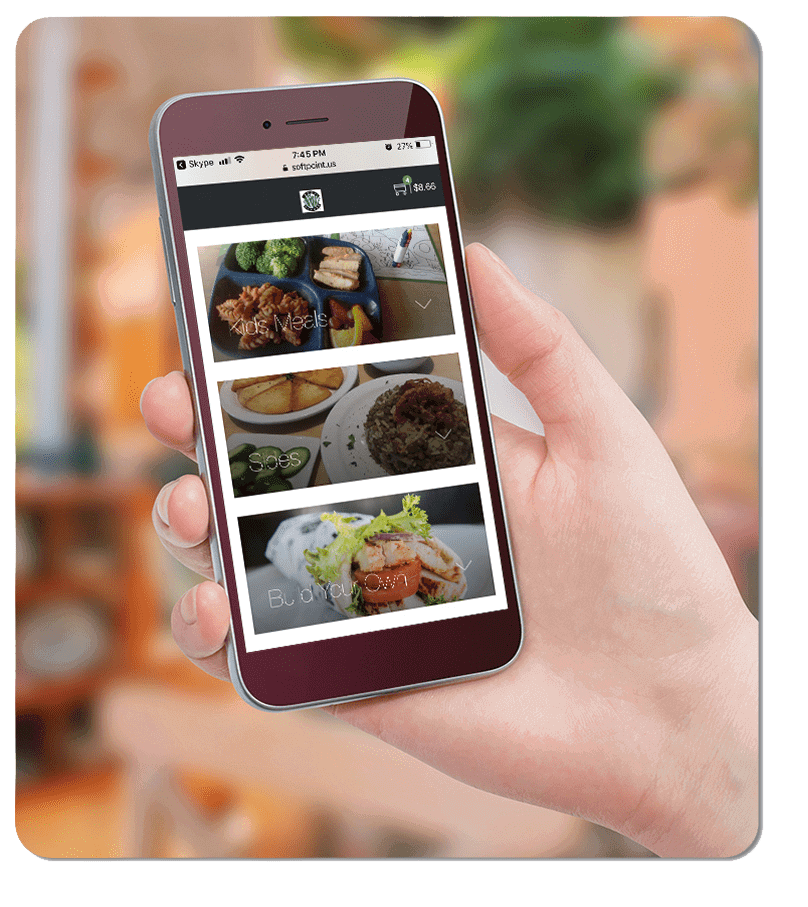 Serve more food and increase revenue.
Convenience
Grow revenue with increased order volume and average check size from new guests and regulars.
Cost Reduction
Avoid common third-party fees and reduce labor costs through automated ordering.
Group Ordering
Invite others to order on the same ticket to allow larger orders and repeat customers.
Build and customize your online presence to increase sales.
Tailored Interface
Allow guests to order from anywhere with a personalized platform fit for your business.
Menu Management
Manage all menu boards, allowing for greater control and timely updates of prices, specials, etc.
Real-Time Analytics
Understand your customers better than ever with access to valuable data from every order.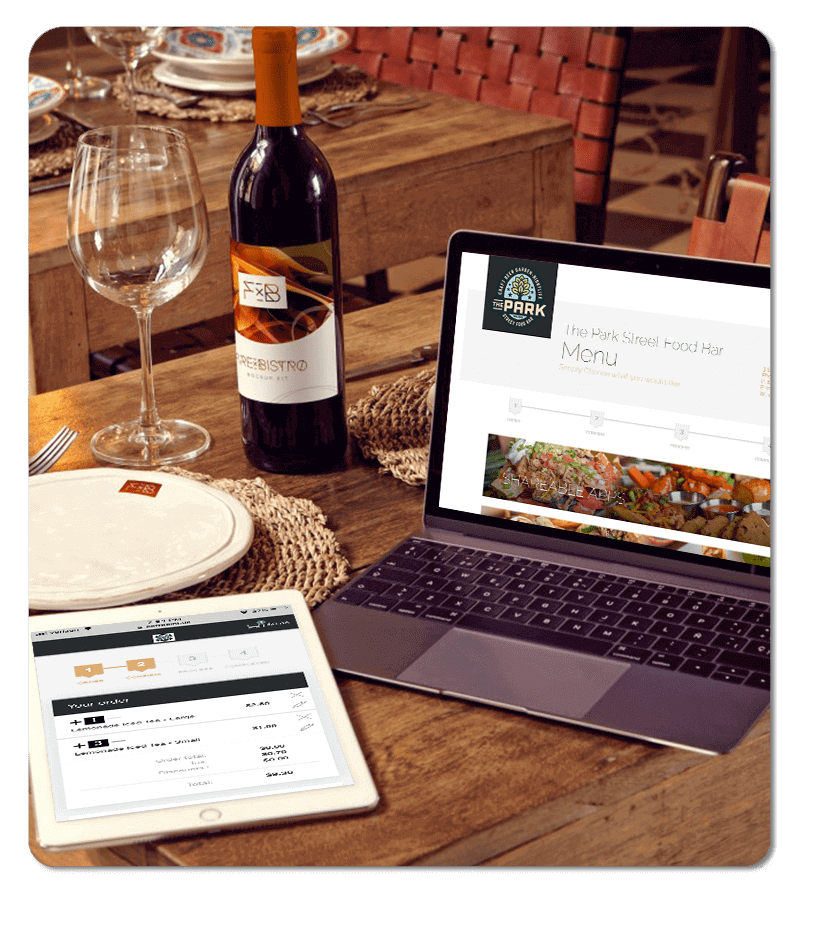 Take advantage of our
feature-rich platform.

Order Throttling
Set order value rules for peak hours to manage availability of online orders while still upselling.

Order Notification
Email notifications may be activated to send immediately after placed orders for record keeping.

3rd Party Integrations
Integrate a third-party delivery company directly into your branded digital ordering solution.