Point Yourself in the Right Direction
At its core, SoftPoint LABS serves as a creative shop. It is critical to have a trusted partner that is committed to assist your business in any time of need. From improving and optimizing your customer experience, to efficiently providing your staff with the technology needed to exceed customers' expectations.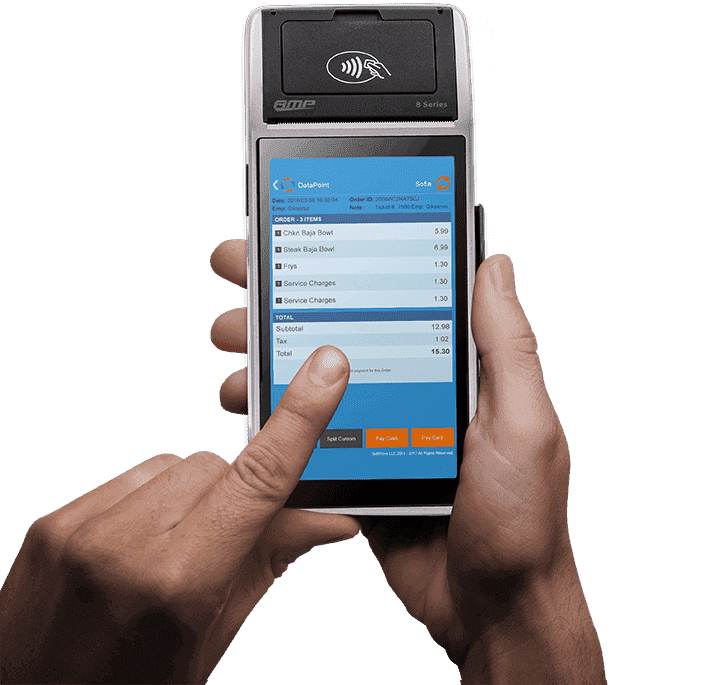 LABS is an industry specific development team that specializes in development in the Fintech and Hospitality markets.

SoftPoint LABS is a core
development shop.
LABS serves as a full-service, creative development
shop that specializes in the FinTech and hospitality
space. We manage development, branding,
white-labeling, and other individualized requirements
for reselling and brand representation.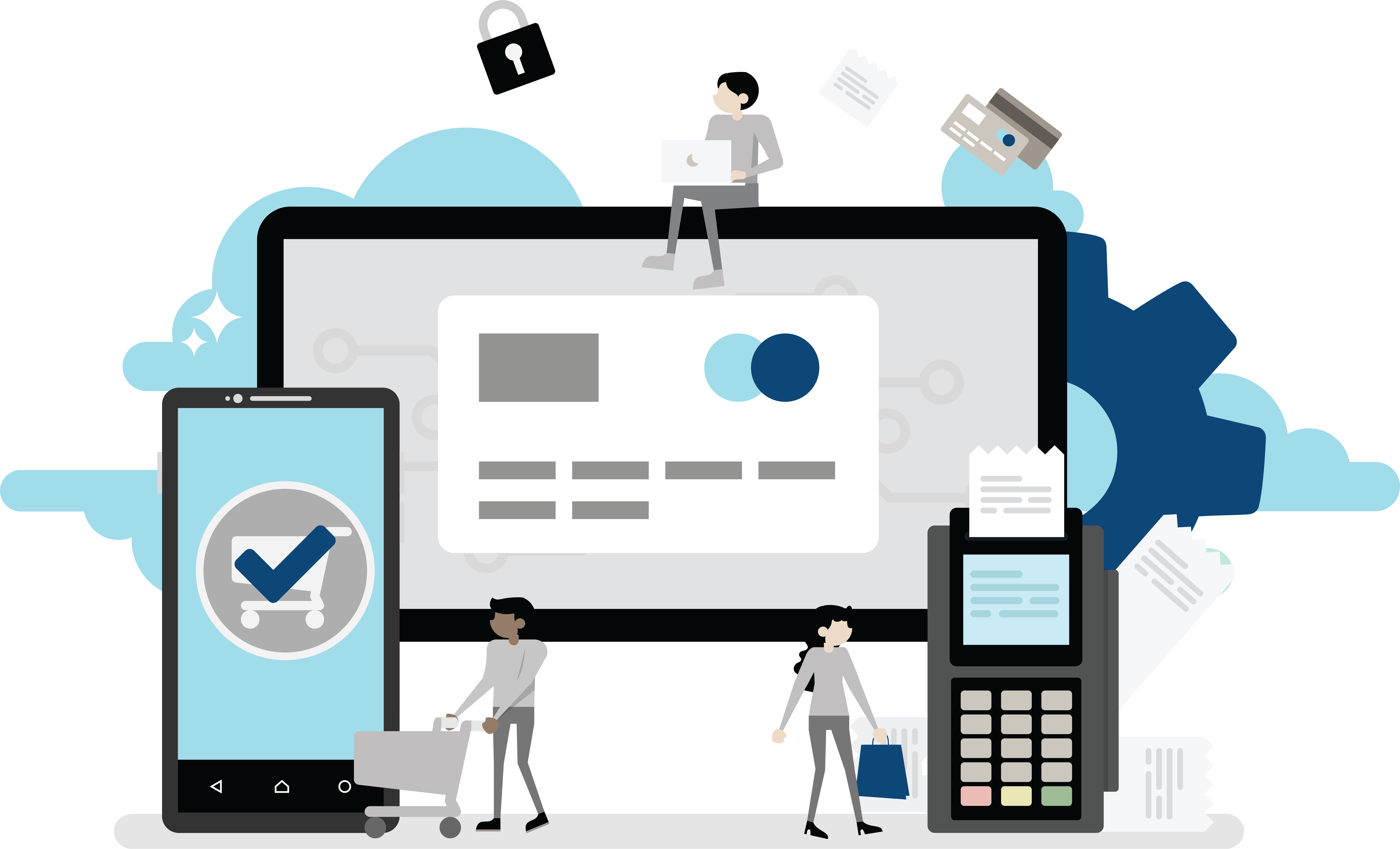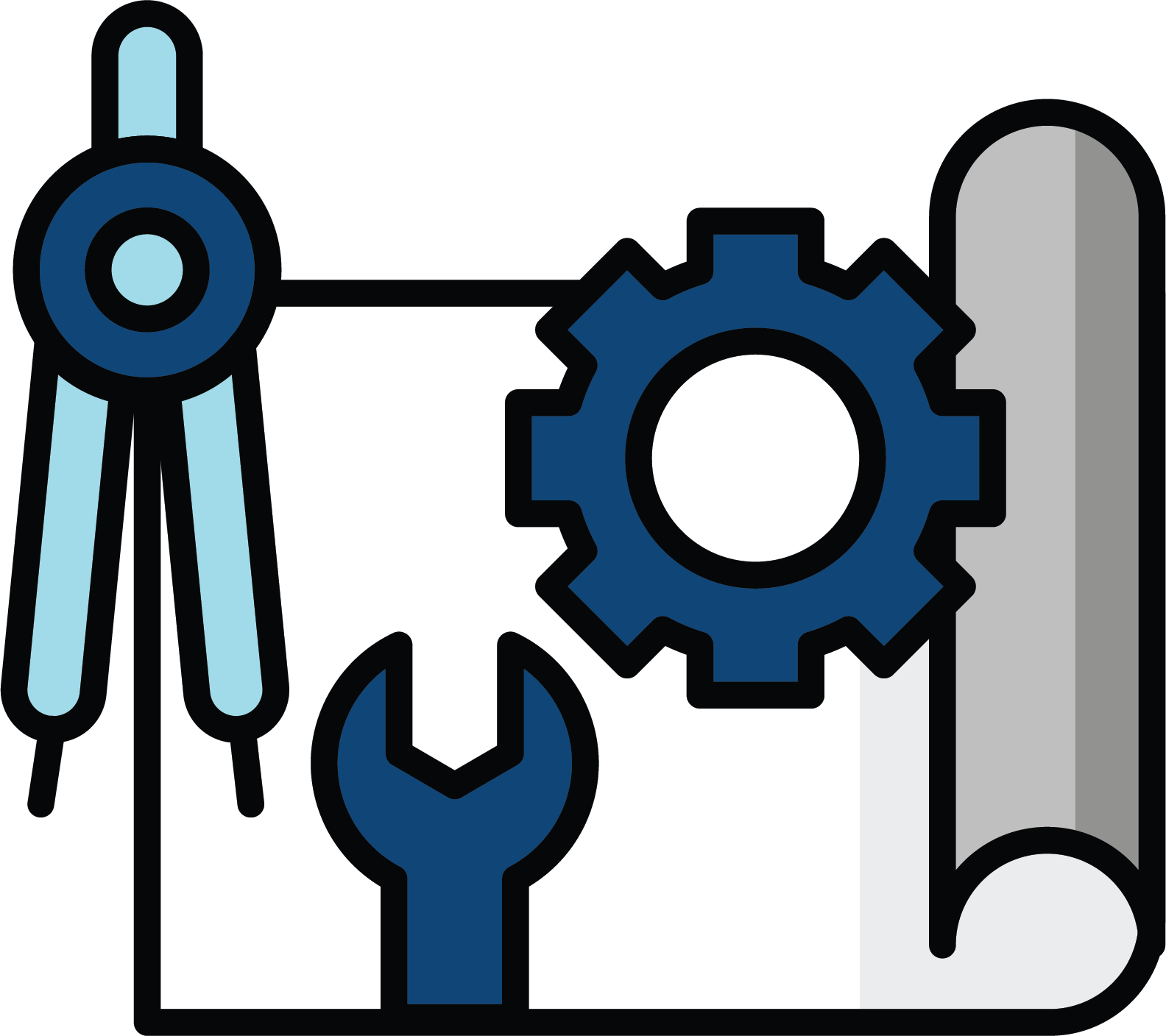 Increase revenue with
versatile and adaptable solutions
We use HTML5, CCS3 and Native Development to produce over 100 open-source browser and mobile apps.

Let us be your trusted
technology partner.
To provide your staff with the technology to exceed your customers' expectations, a business needs a partner that will be able to take advantage of today's resources and turn them into profitability.
Company
SoftPoint is a full-service FinTech company that provides solutions for the hospitality space with an emphasis on restaurants.
Get to know more of each of the divisions of Softpoint: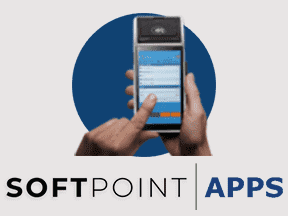 APPS is your one stop integrated Payment and Ordering solution that enhances and give new life to your current environment while taking EMV, Contactless, and Mobile Wallet payments. APPS is led by its key product DataPoint that allows the ability to take payment, loyalty, gift, orders and much more whether at the table, on the counter or in the field.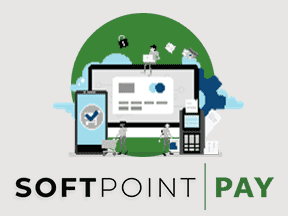 The PAY Gateway, is an agnostic gateway built specifically for card present. It allows merchants to choose who they want to work without disrupting their business to achieve what they need. PAY has over 75 integration to banks, processors, gateways, terminal providers, gift card, loyalty and even crypto currency.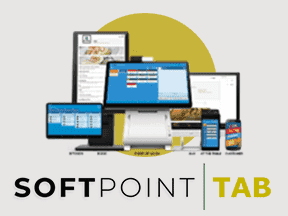 TAB, our point-of-sale product migrates businesses to unparalleled functionality and possibilities, offers an entire suite of premise cloud solutions that work seamlessly together to a unified database across all systems. The key differentiator between SoftPoint and other leading POS systems and integrators is our agnostic processing capability and the ability to run parallel and not disrupt business while replacing your environment.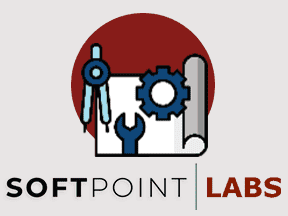 LABS is what makes us nimble. Softpoint was originally created as a development company. LABS allows us to enter relationships whether others cannot. SoftPoint continues to build custom development relationships and white label solutions for partners like Bank of America, CyberSource as well as deployments this year with TendedBar, Citcon, Venuetize and many more.