Create the optimal
self-ordering experience.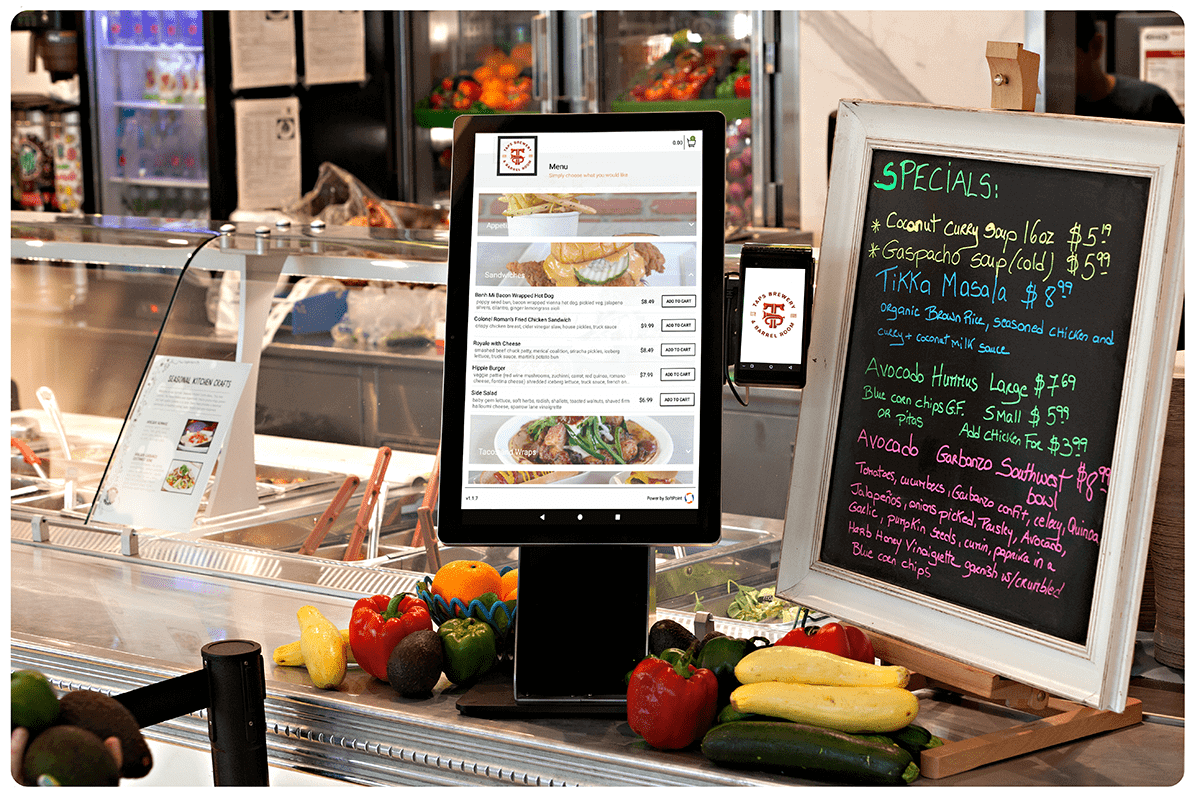 Improve your ordering efficiency with state-of-the-art kiosks that may be set up anywhere in the restaurant, allowing customers to complete their purchases through an expedited service process without the necessity of employee aid. In the age of social distancing, kiosks may be useful for dispersing customers throughout the restaurant while still providing multiple safe, contactless payment options.
Kickstart your cost-saving
automation process.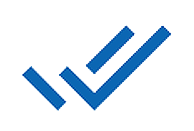 Open additional sales channels.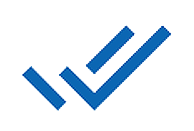 Lower necessary labor costs.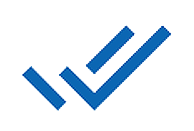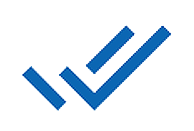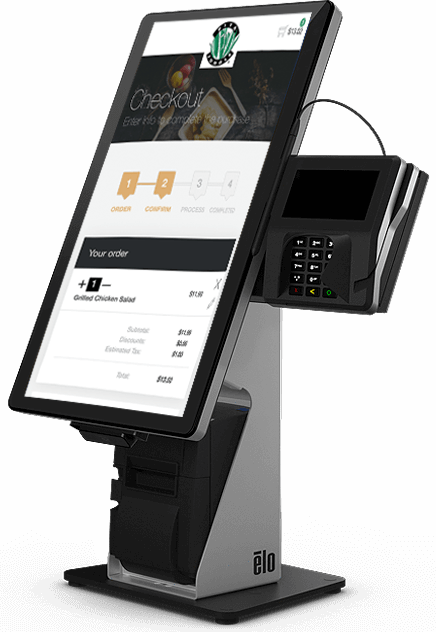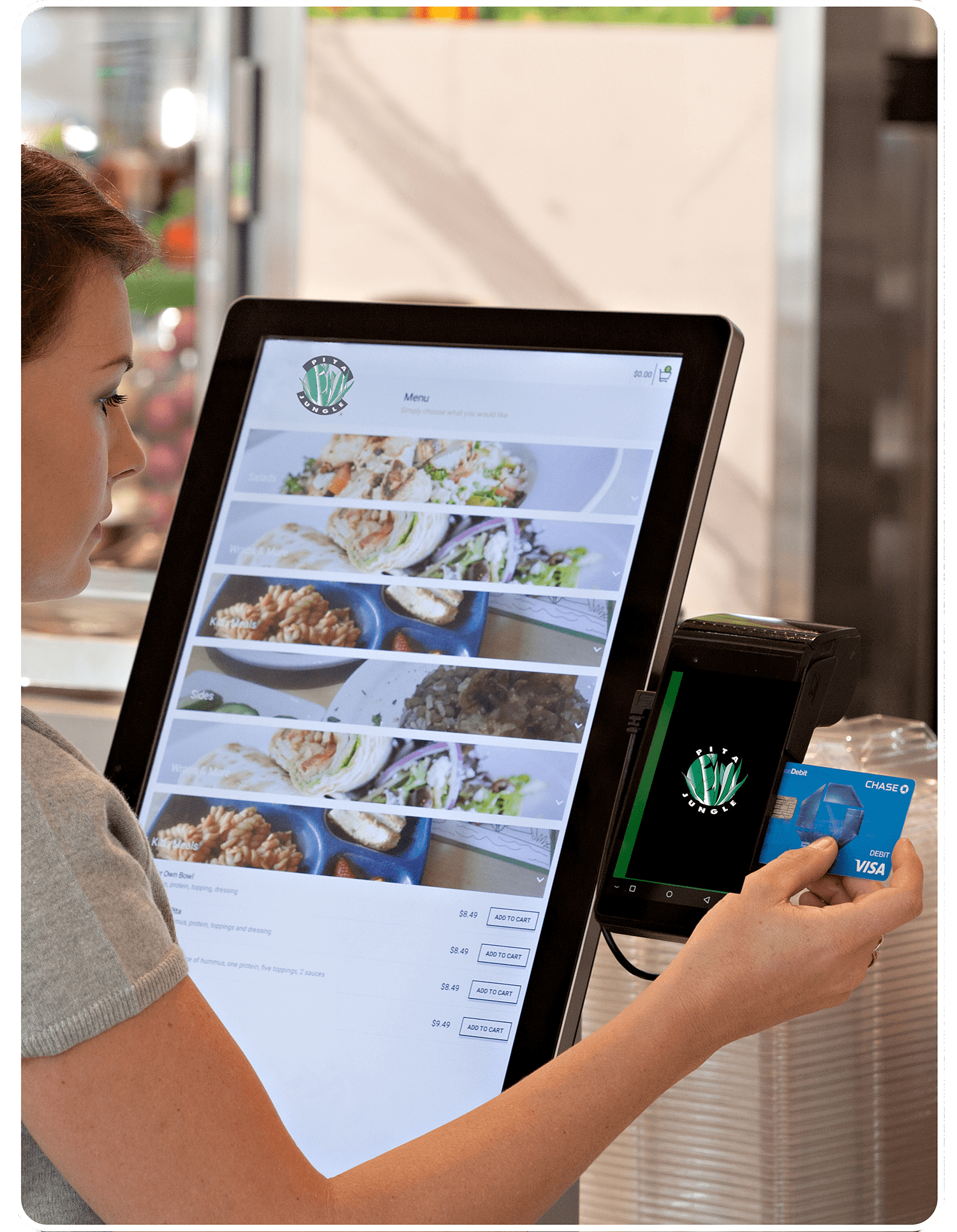 A mutually beneficial experience.
Gain customer insight.
Track spending habits with powerful
customer management software.
Build brand recognition.
Present the same menu layouts as
your mobile and online ordering.
Increase average check size.
Utilize suggestive up-selling, add-ons and
integrated gift-card loyalty options.
POS Integration

Fully integrated into your existing POS.
Easy-to-use interface

Enable a seamless, self-service ordering experience.
Menu Management

Manage all menu boards, allowing for greater control and timely updates of prices, specials, etc.
Tip on screen

Prompted tip amounts increase staff tips and reduce turnover.
EMV Enabled

Accept EMV payments through your current credit card processor.
Constant Connectivity

Ethernet, WiFi, & 4G mode for ordering and payments.