Easy acceptance of more payment styles
in a safe, COVID-bubble environment.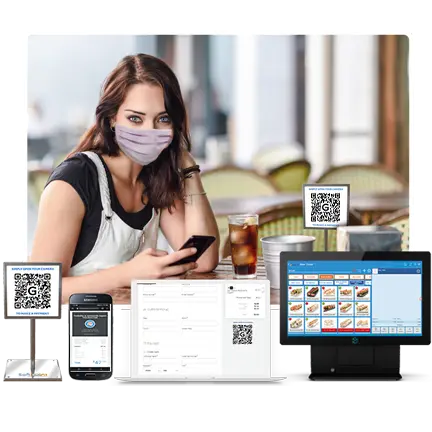 In response to the COVID-19 pandemic, we figured there must be a
way to revolutionize the exchange of payments in today's
marketplace. SoftPoint, an expert in card-present and integration
solutions for the hospitality market, has now created GOPoint's
entire suite of products to tackle payments in our current "Bring
Your Own Device" society without a dependency on terminals.
GOPoint Wallet is now available!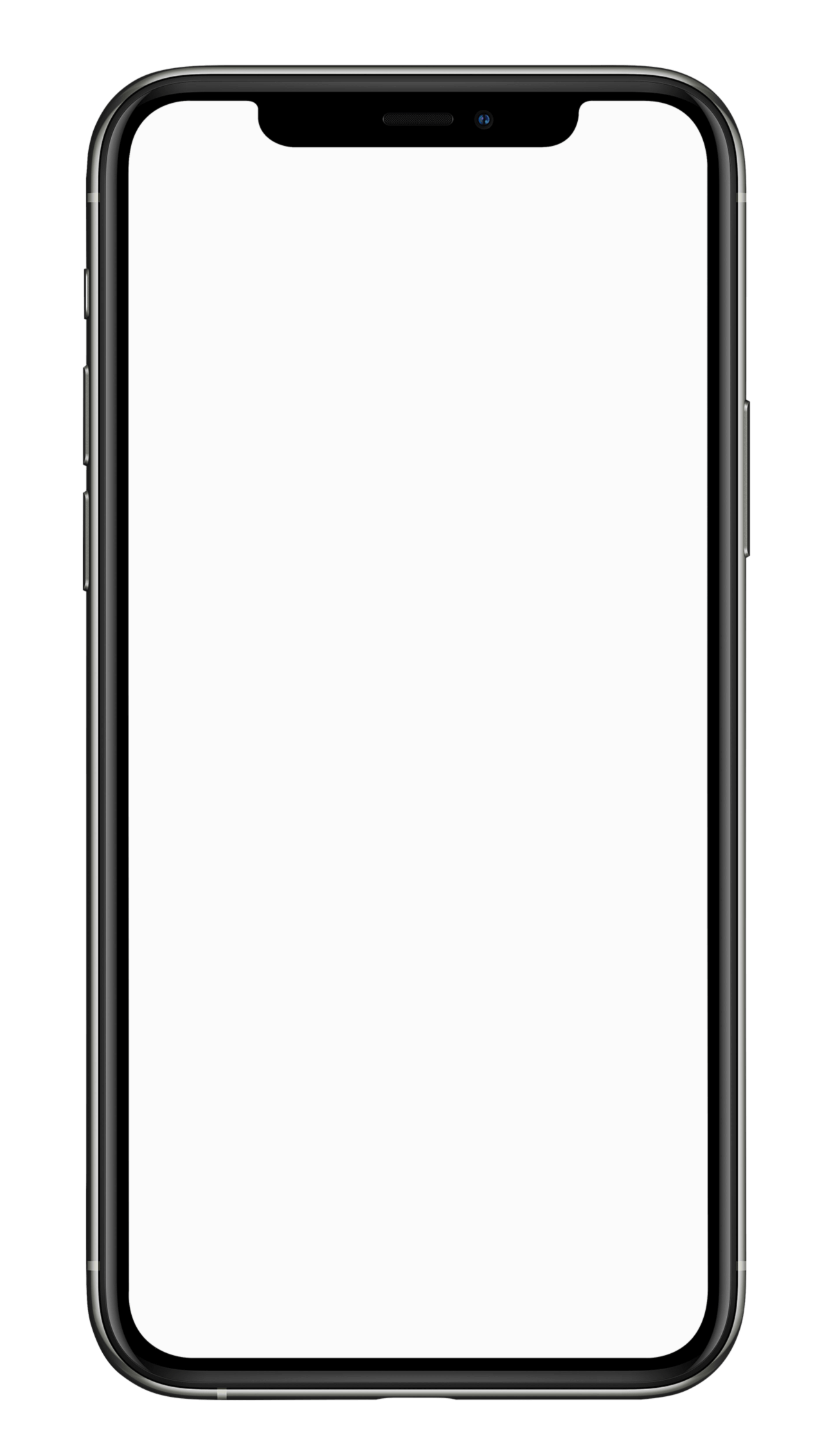 Scan Me!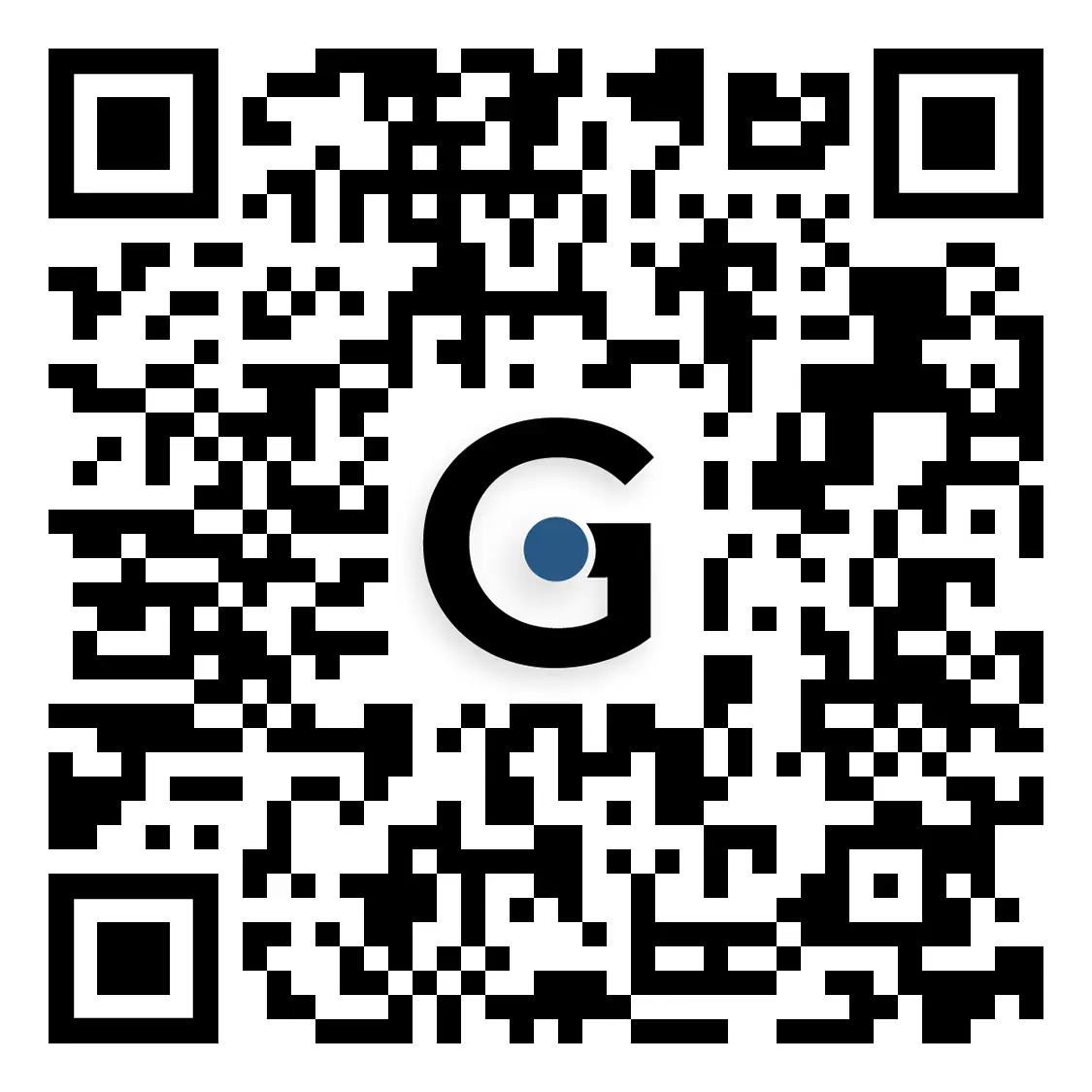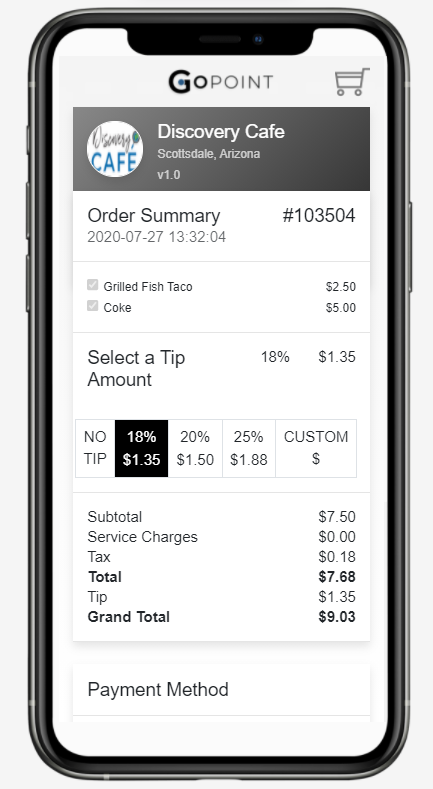 Transcend terminals, even in customer-facing
and card-present scenarios.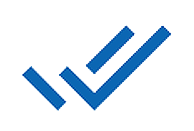 Take advantage of mobile, credit cards, Venmo, PayPal, gift cards, and more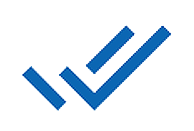 FREE stands can be placed at or taken to the counter, table, delivery, or curbside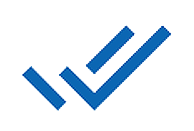 Seamlessly integrate your mobile wallet with your operating system to manage payments, tips, discounts and closings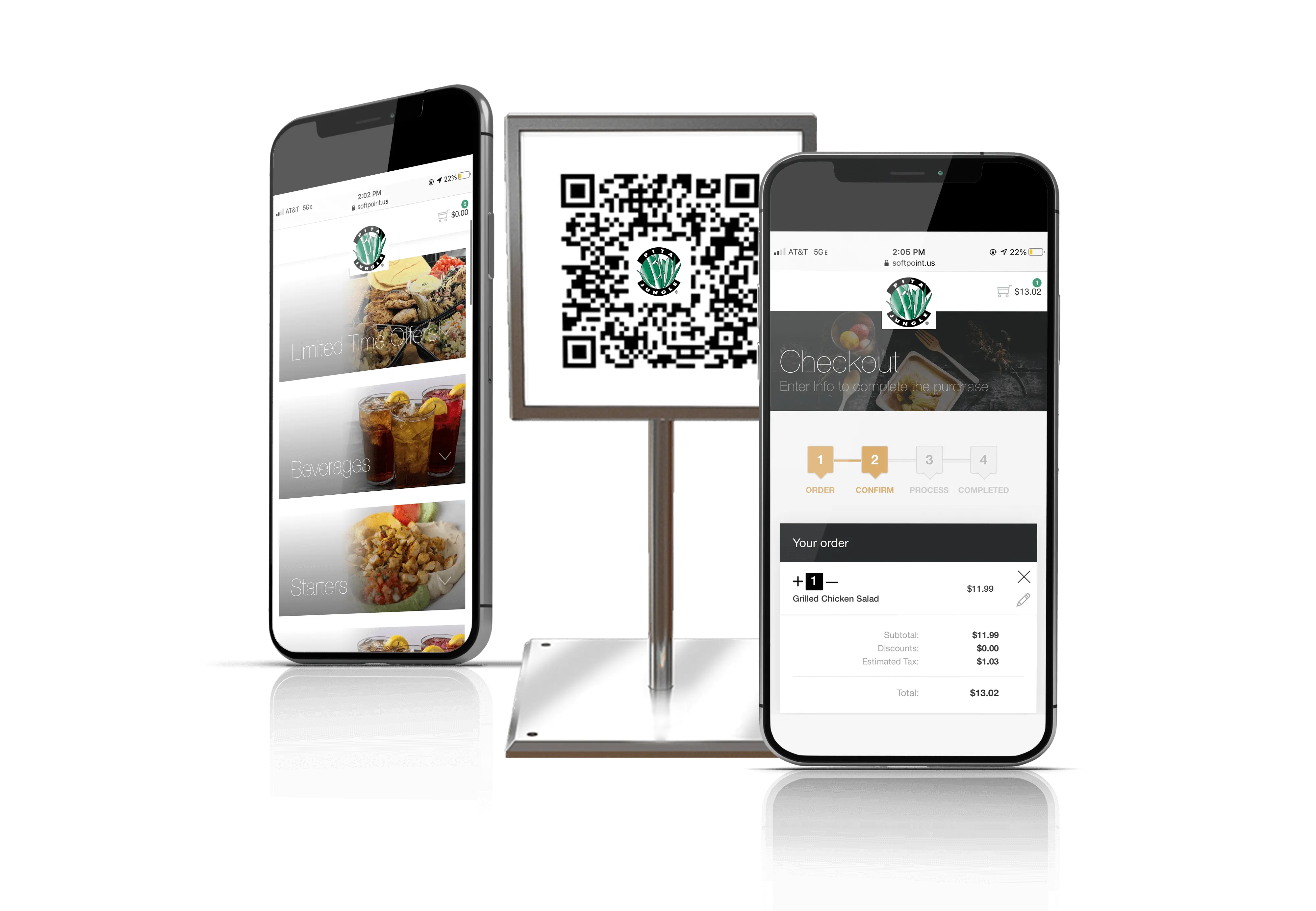 Bridge your eCommerce site and
Mobile wallet offering.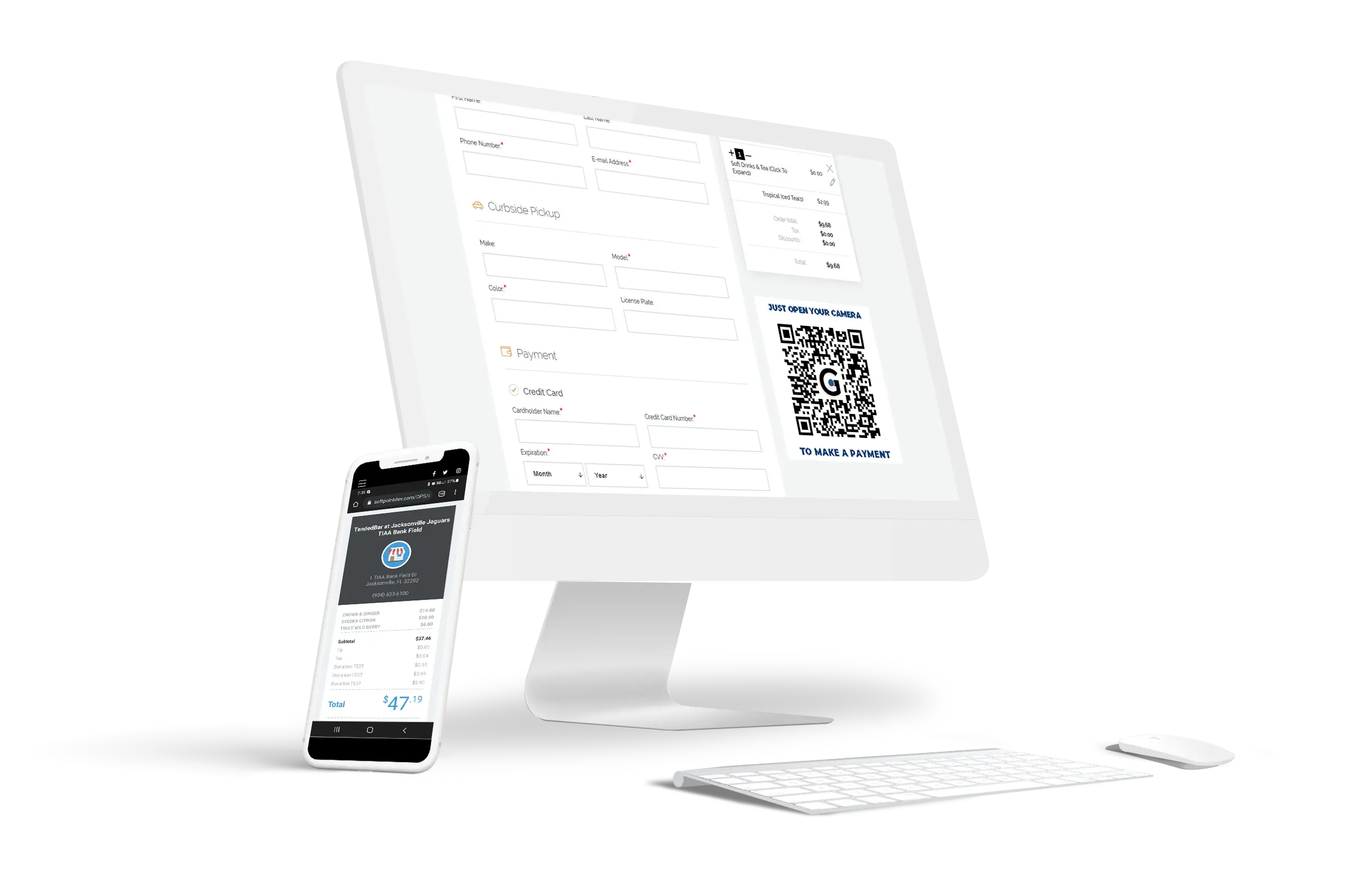 Secure your business by passing payment liability to the consumer through a tokenized QR code and user location tracking for authentic verification
Allow purchasing process to be faster, more secure, and more efficient
Immediately benefit from your current merchant account relationships
Streamline unattended payments.