Let us put your business
data to work.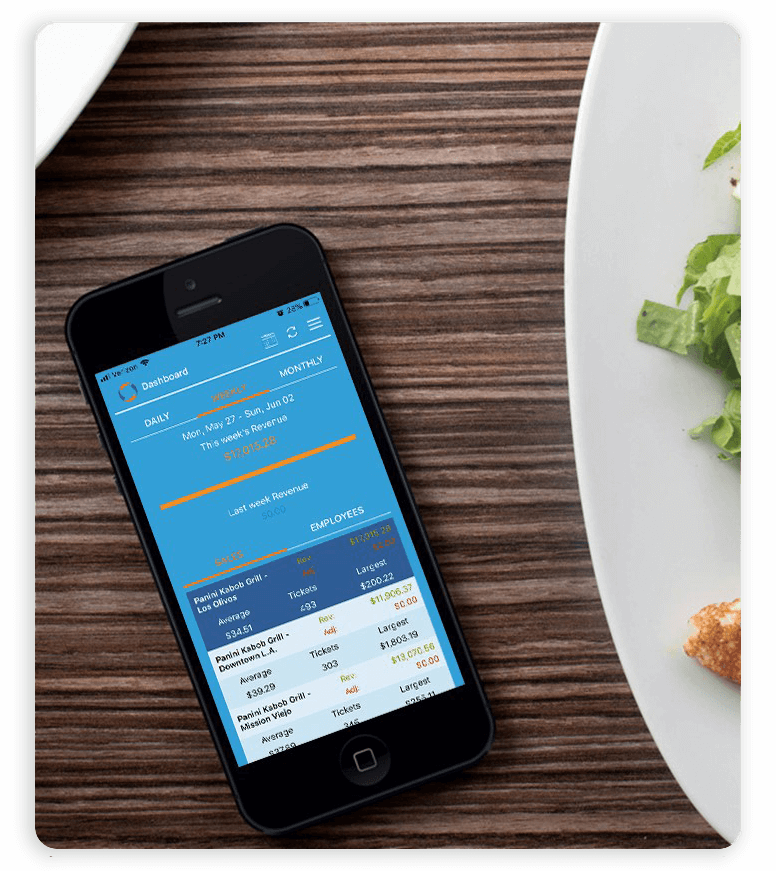 FlashPoint is a comprehensibly versatile, mobile management
application that provides the critical insights necessary for
merchants to monitor their business anytime, anywhere. Improve
your informed decisions based on real-time data, such as labor
percentages and sales, available at your fingertips
Utilize menu management tracking.
Develop a winning pricing strategy and maximize profitability through comprehensive menu analytics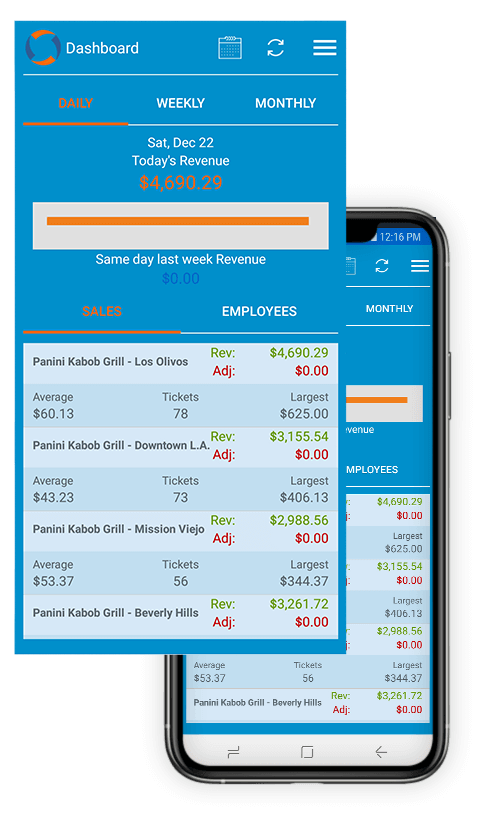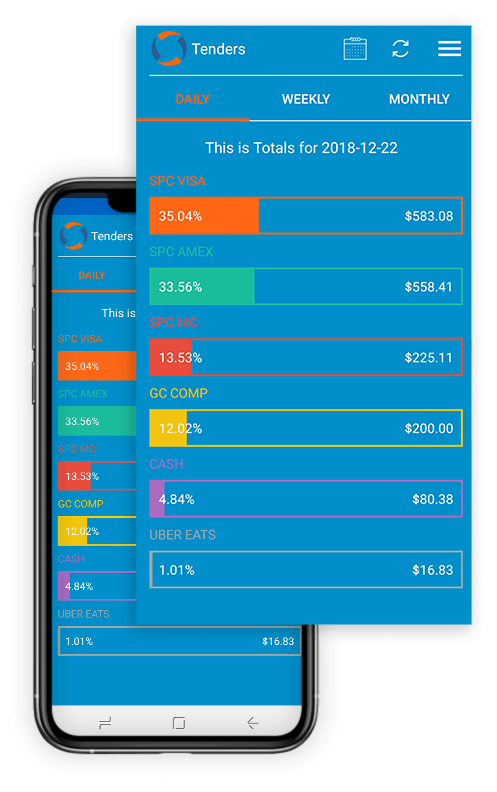 Build extensive customer profiles.
Build a database that allows you to connect with customers by understanding their spending habits
Maximizing your annual revenue.
Increase the great average check and customer return visits by using data insights to ignite your revenues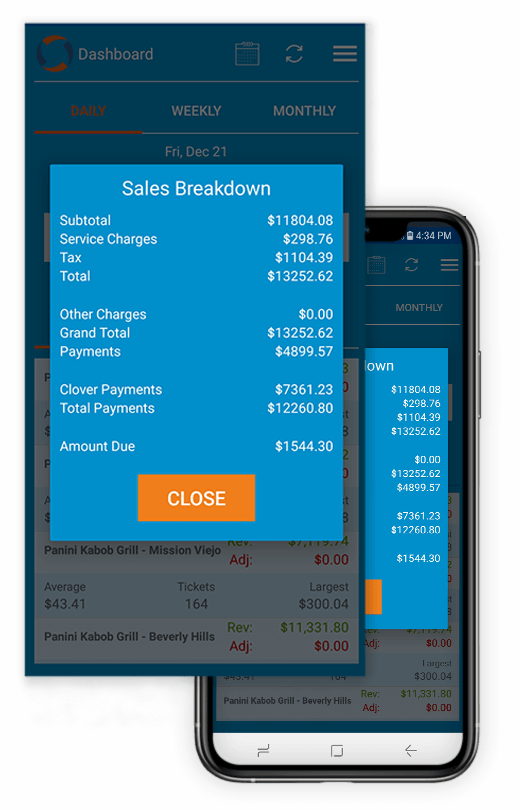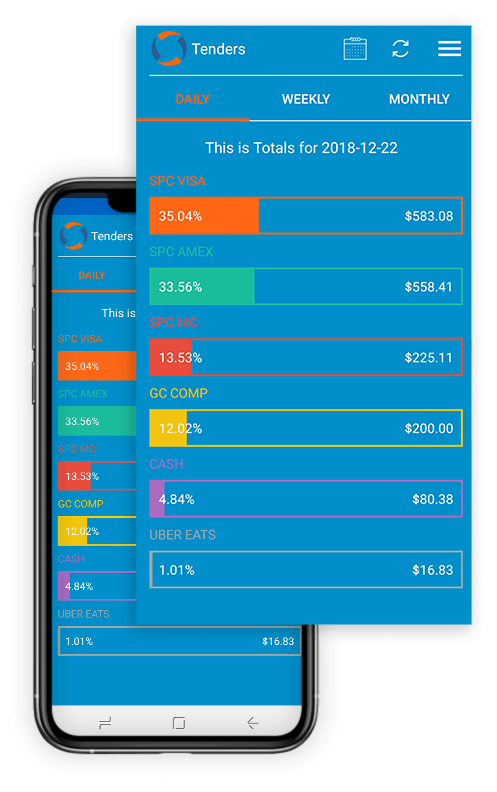 Continuously optimize your
performance.
Identify possible performance issues early on so you can react before they affect the bottom line

MULTI-LOCATION SUPPORT
Compare the performance of all your venues across different segments and revenue streams.

MOBILE-OPTIMIZED
Pull up your reports on your phone when you're on the go.

PREFERENCES
Store diner preferences such as allergies or VIP, notes and access complete diner history.

DETAILED PROFILING
Identify client profiles and track important fields among preferences, habits, spending and much more!

CLOUD-ENABLED REPORTING
Your data is available to you anytime, anywhere.

POS INTEGRATION
This feature synchronizes all your online and offline customers, orders, discount coupons, etc. with POS integration.