FacePoint is the first frictionless payment solution
TAB is revolutionizing the point of sale with its facial recognition loyalty and payment program.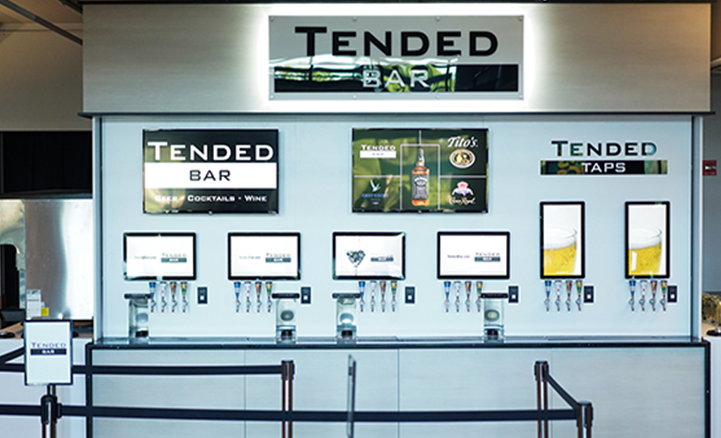 Unattended
Self serving kiosks that make it easy to pay and go.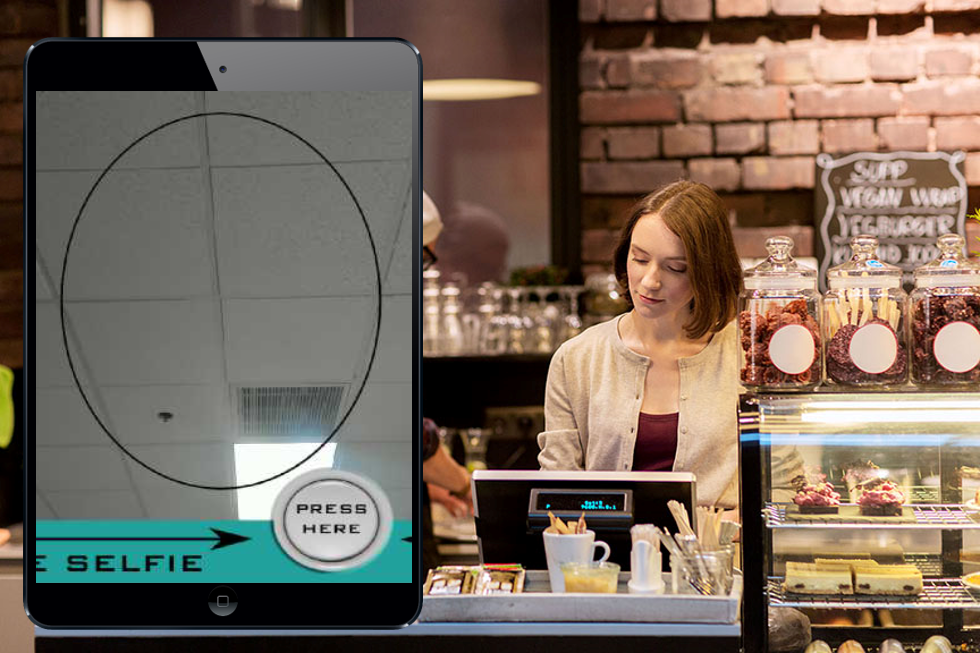 Attended
Enjoy a quick frictionless payment at any store.
Process Registration:
Registering is easy and you only have to do it once.
Take a tour on your own to see how easy it is!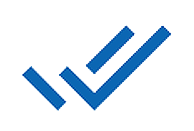 All Payments flow through your merchant services, whether it's a one time or Bartab purchase. It all happens seamlessly in the background.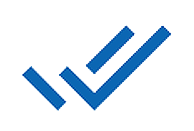 Texted receipts Multiple payment Types Bartab or One time payments Auto close Tolanized transactions.
Integrations
FacePoint integrates with the following Point of Sale solutions.