Point Yourself in the Right Direction
SoftPoint's main division is APPS. APPS solutions allows merchants on various restaurant, retail and hotel platforms to modernize and give them new life. This allows your current environment to be compliant, take payments of all types, make orders and introduce unattended processes in order to upgrade your operations without having to displace your current environment.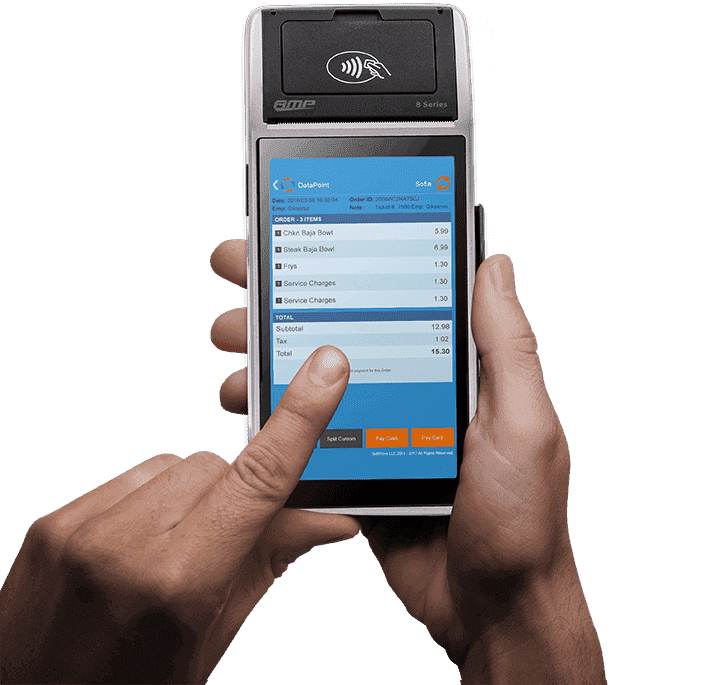 APPS solutions empowers merchants to modernize their current environment, take secure payments, all without having to displace their current platform.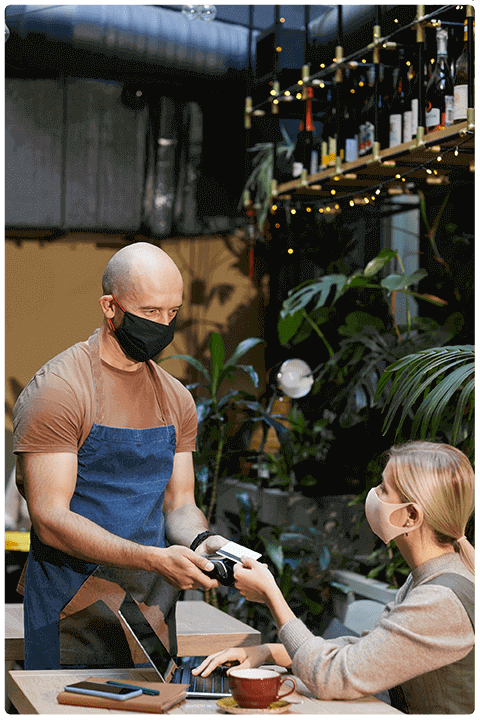 Pay Tableside
Turn table faster.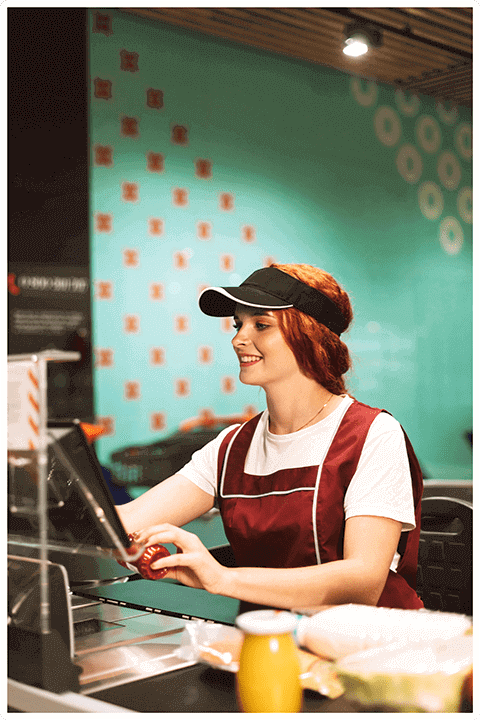 Pay at Counter
Have peace of mind.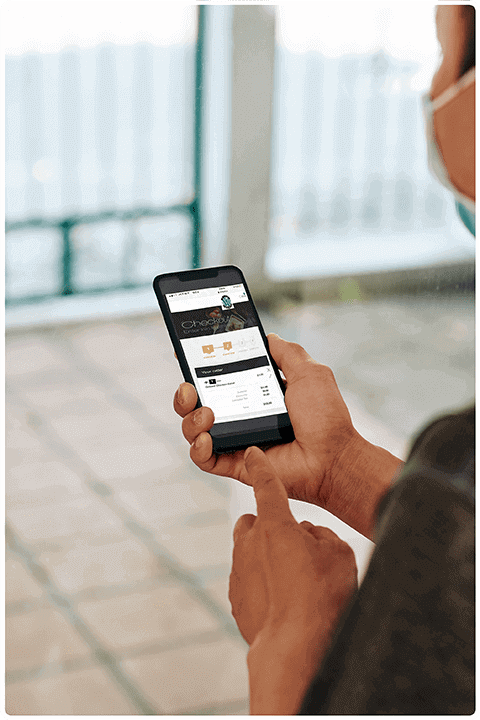 Pay Anywhere
Order any way you want.
Integration
DataPoint integrates with the following Point of Sale solutions: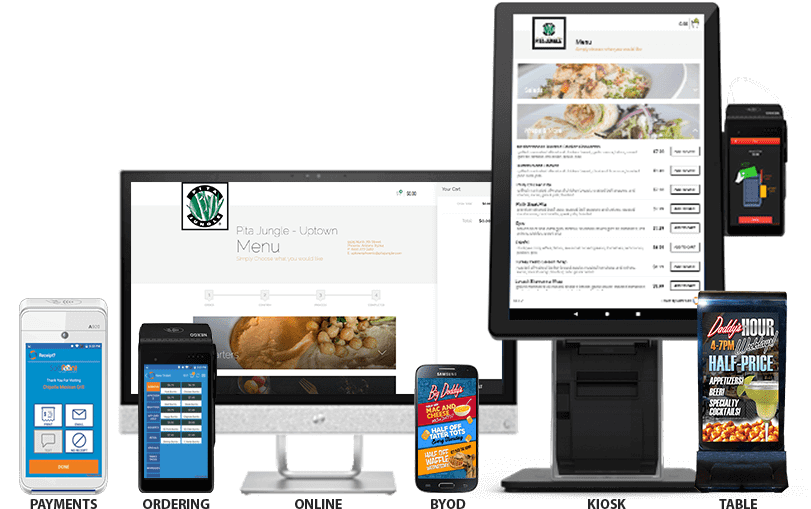 SoftPoint APPS offers a complete
suite of solutions.
With our revolutionary patented Pay technology, we bestow the power of connectivity, the most integral yet commonly overlooked aspect of your operational environment.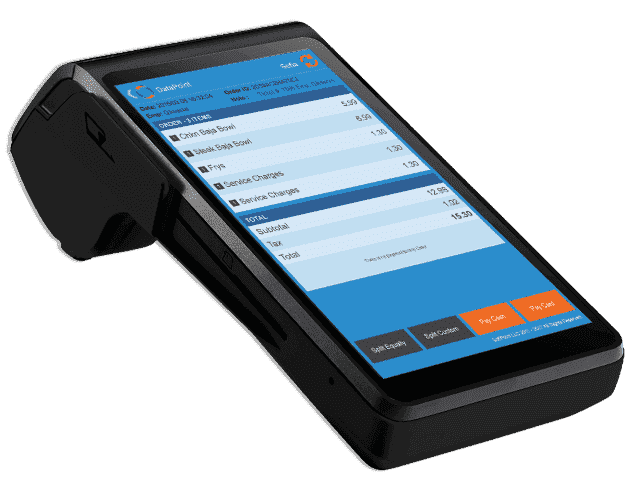 DATAPOINT
An innovative, non-disruptive payment solution to fill all of your existing POS integration needs. DataPoint enhances operations by securing compliance and offering numerous add-on advantages.


GOPOINT
GOPoint utilizes ecommerce, contactless and unattended solutions to evolve the interaction between merchants and consumers through an entire suite of products ready to handle QR payments.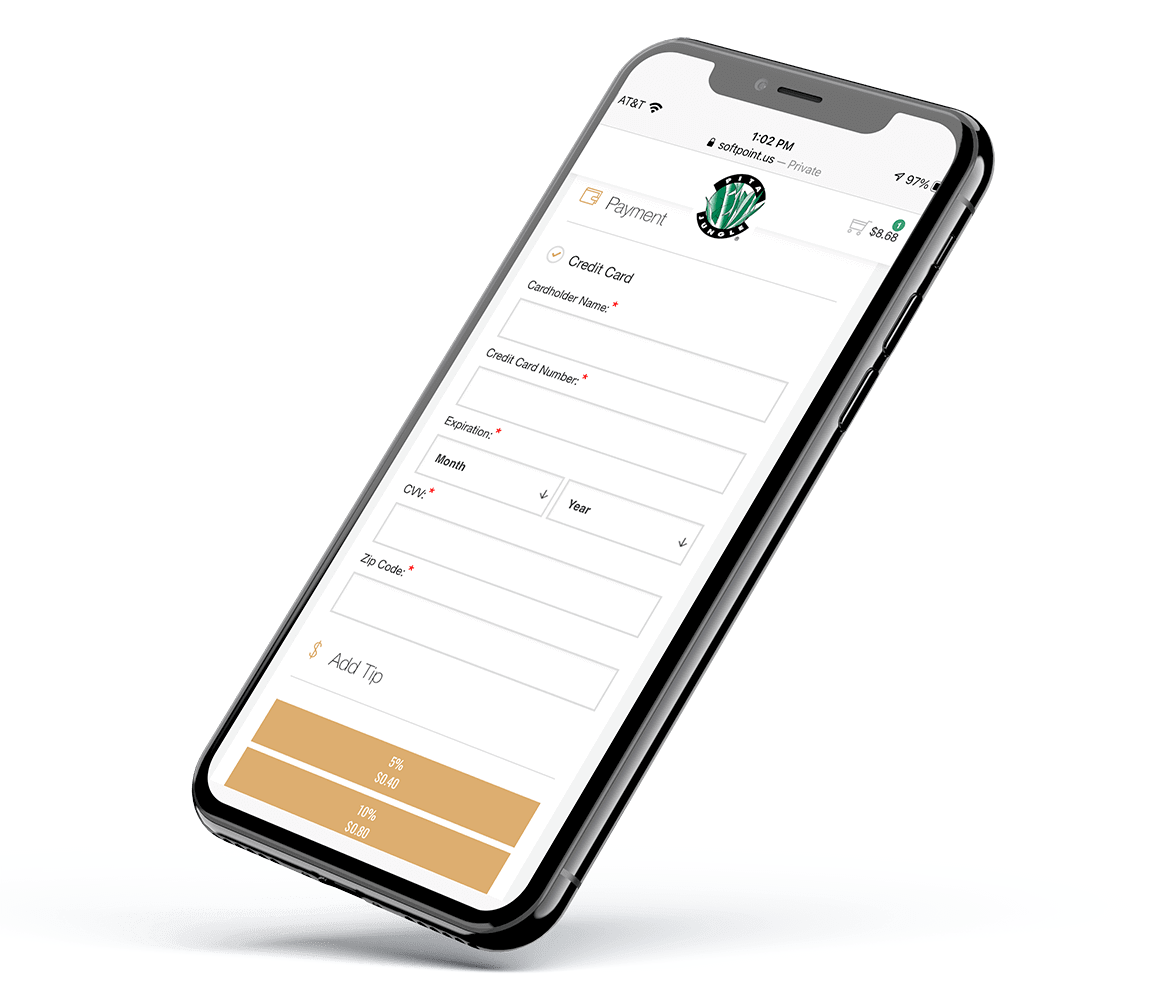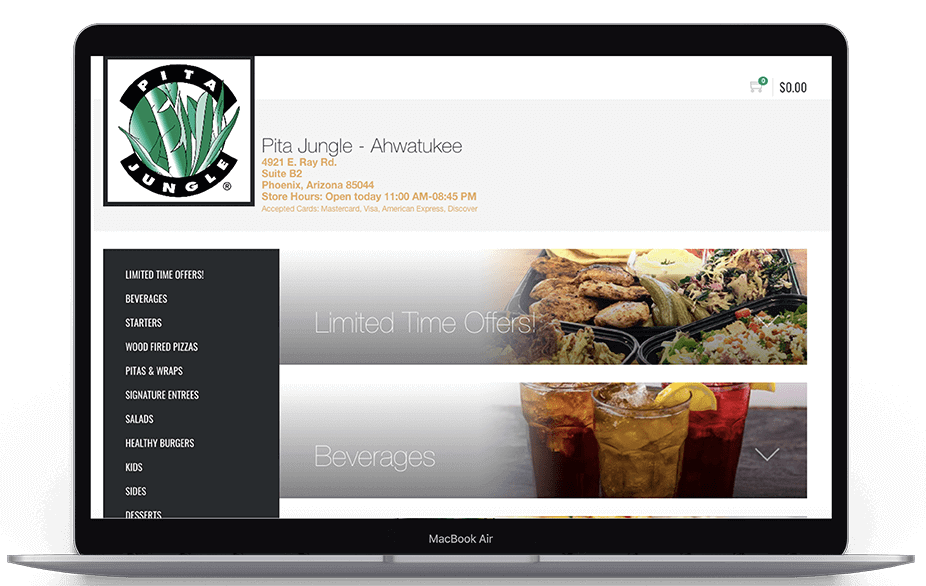 ORDERPOINT
Provide your guests with numerous ordering options with a personalized digital ordering platform. Watch your revenue grow by increased order volume and an integrated, feature-rich online presence.

Discover our app offerings and
tailor a package for your needs.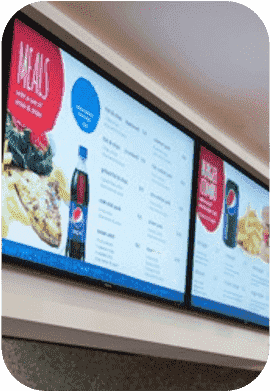 BoardPoint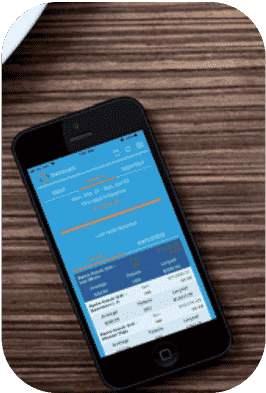 FlashPoint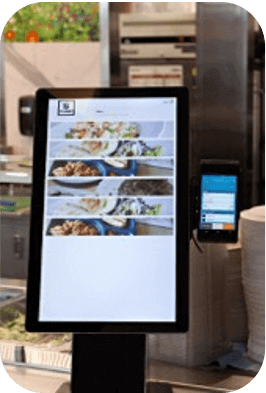 KioskPoint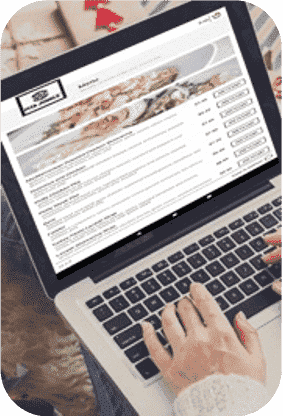 OrderPoint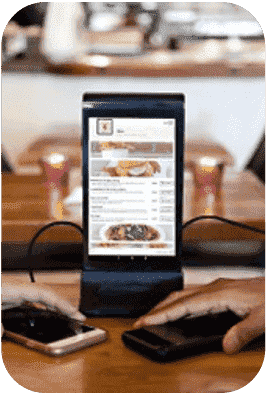 TablePoint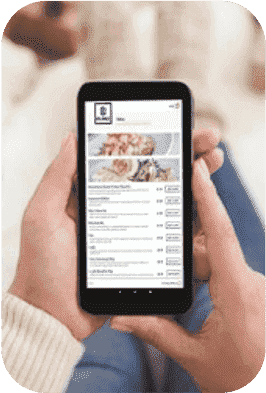 GOPoint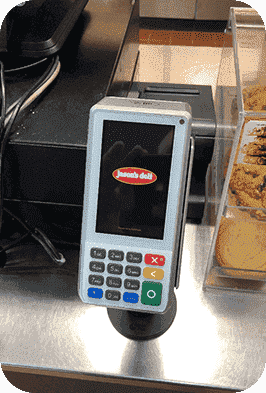 QuickPoint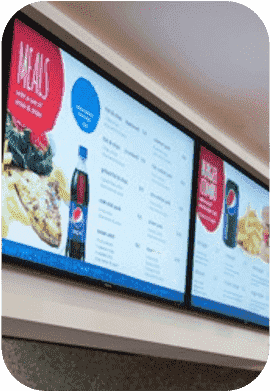 BoardPoint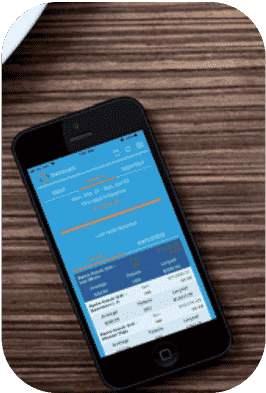 FlashPoint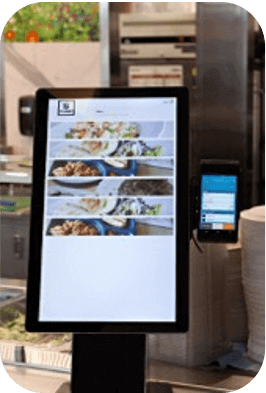 KioskPoint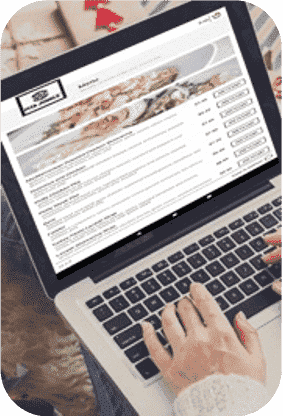 OrderPoint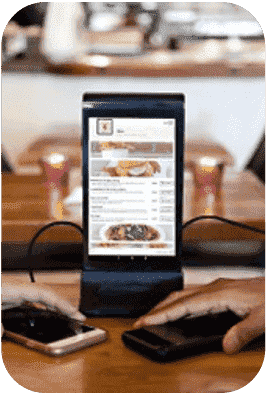 TablePoint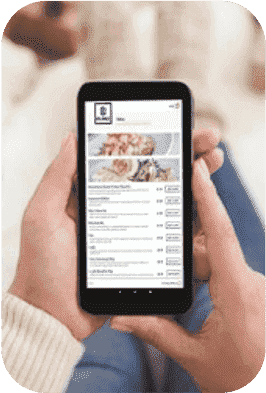 GOPoint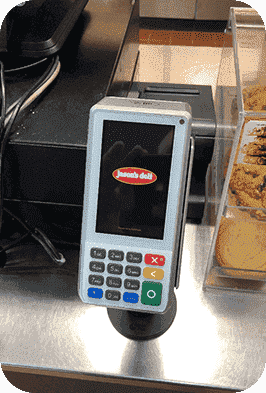 QuickPoint
Trusted all over the world by a wide range of companies.
With over 1500 happy customers and over a thousand clients additionally contracted, SoftPoint aims to be your one and only technology partner.
Company
SoftPoint is a full-service FinTech company that provides solutions for the hospitality space with an emphasis on restaurants.
Get to know more of each of the divisions of Softpoint: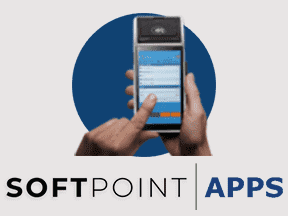 APPS is your one stop integrated Payment and Ordering solution that enhances and give new life to your current environment while taking EMV, Contactless, and Mobile Wallet payments. APPS is led by its key product DataPoint that allows the ability to take payment, loyalty, gift, orders and much more whether at the table, on the counter or in the field.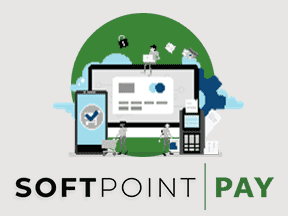 The PAY Gateway, is an agnostic gateway built specifically for card present. It allows merchants to choose who they want to work without disrupting their business to achieve what they need. PAY has over 75 integration to banks, processors, gateways, terminal providers, gift card, loyalty and even crypto currency.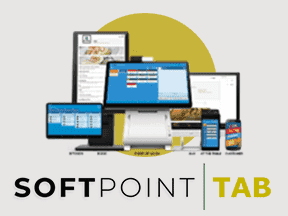 TAB, our point-of-sale product migrates businesses to unparalleled functionality and possibilities, offers an entire suite of premise cloud solutions that work seamlessly together to a unified database across all systems. The key differentiator between SoftPoint and other leading POS systems and integrators is our agnostic processing capability and the ability to run parallel and not disrupt business while replacing your environment.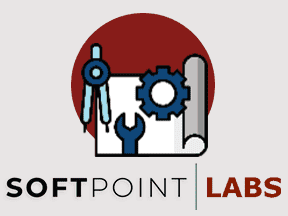 LABS is what makes us nimble. Softpoint was originally created as a development company. LABS allows us to enter relationships whether others cannot. SoftPoint continues to build custom development relationships and white label solutions for partners like Bank of America, CyberSource as well as deployments this year with TendedBar, Citcon, Venuetize and many more.